Sponsored Link
スポンサーサイト
Cool Japan / Mashiko-yaki (益子焼 / Mashiko Ware)

(Making Mashiko-yaki (益子焼 / Mashiko Ware))
Folk-art of Mashiko ware is characterized by its warmth unique to earthenware that you feel when you hold one in your hand. Mashiko ware began in the late Edo period, when Keizaburo Otsuka, a potter studied at Kasama pottery town opened his own kiln in Mashiko Town, Tochigi Pref..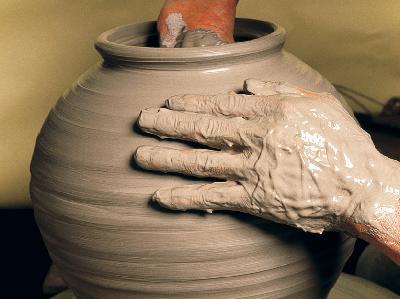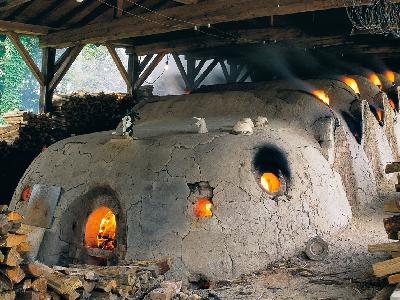 (Mashiko-Yaki production process)
Since then its high quality clay proximity to Tokyo the town developed as a producing place of everyday articles such as pots or water jars. It was not until 1930, however, that Mashiko gained national fame, when a studio potter Shoji Hamada was designated a Living National Treasure. Hamada gave a great influence on local potters and they began to produce artistic ceramic works as well.

(Mashiko Yaki Works)
At present there are 380 kilns and 50 pottery shops in the town. Fascinated by "beautility" and warmth of Mashiko style daily articles such as tea cups or plates, a lot of potters have now come to live in this town for friendly competition.
By TS on Jan 27, 2012
スポンサーサイト
tag : Cool_japan