Sponsored Link
スポンサーサイト
Cool Japan / Murakami Tsuishu (村上堆朱 / Carved and lacquered ware)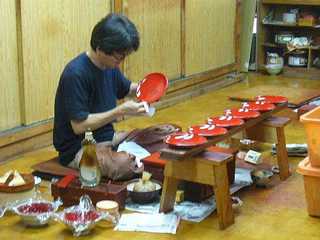 (Murakami Tsuishu (村上堆朱) Crafts Gallery)
Murakami Tsuishu is a carved and lacquered ware.
In the making process, first a wooden core is carved and given fine carved decorations, and then natural lacquer is applied several times. This traditional handicraft with a history of 600 years is a handicraft of Murakami City, Niigata Prefecture.

(Works of Murakami Tsuishu)
The city has long been the cultural center of the northern part of the prefecture and there are many temples and shrines with histories. Techniques of the specialist carpenters engaged in the construction of temples and shrines were adopted in the making of this lacquer ware. Excellent master techniques are fully exerted in accurate and elaborate woodcarving, arduous multiple lacquer application, finishing work and grinding. Its vermillion that gets deeper and deeper as you use longer, its deep and transparent black and its prime-quality finishing work that fits in your hand.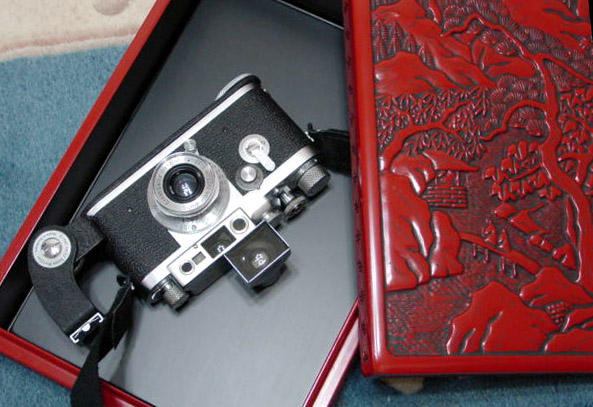 (Works of Murakami Tsuishu)
The craftsmen have honed their skills and exercised their ingenuities for these 600 years. In the modern times, items such as tea utensils, flower vases and trays are made but they still maintain the traditional elegance and fascination. Murakami ware was designated as Niigata's Intangible Cultural Property and specified as the Traditional Craft Product by Ministry of Economy, Trade and Industry.
By TS on Jan 22, 2012
スポンサーサイト
tag : Cool_Japan