Sponsored Link
スポンサーサイト
Disaster recovery still elusive
Sunday marks half a year since the major earthquake and tsunami that devastated northeastern Japan. The path to recovery still seems far away as many disaster survivors continue to struggle in rebuilding their lives.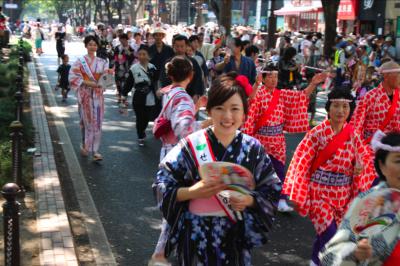 As of Saturday, the number of confirmed deaths from the disaster was 15,781, while 4,086 people remain unaccounted for. About 83,000 people are still living away from their homes.
To accommodate evacuees more than 49,000 units of temporary housing have been built. That is 94 percent of the planned number.
Securing jobs remains one of the top priorities. In the 3 hardest-hit prefectures of Iwate, Miyagi and Fukushima, the number of people who have lost their jobs or temporarily left work totals about 158,000.
An NHK survey shows that 50 percent of temporary housing residents say they have no prospects for future earnings or will lose their income within a year.
By TS on Sep 14, 2011
スポンサーサイト
tag : Cool_Japan