Sponsored Link
スポンサーサイト
Foreign luminaries invite tourists back to Japan

(American fashion designer Tommy Hilfiger)
International celebrities and cultural figures who love
Japan
have pooled their efforts to create an English-language guidebook to attract foreign tourists after visitor numbers plunged in the wake of the March 11 Great East
Japan
Earthquake.
American fashion designer Tommy Hilfiger, French singer-actress Jane Birkin, American musician Jake Shimabukuro, Dutch author Karel von Wolferen, Indian conductor Zubin Mehta and Spanish chef Ferran Adria are among the 41 global
Japan
ophiles who recommended places foreign tourists should visit.
Artists, academics, journalists, TV personalities and an architect round out the list, with 13 countries represented.
The contributors wrote on a volunteer basis with the shared idea that tourism can help rebuild the country.
The all-color book, Travel Guide to Aid
Japan
(WAttention Co., 160 pp, 950 yen), introduces places, buildings, shops and events described from the contributors' points of view. Hotels, inns, restaurants and museums are also listed at the end of the book.
The paperback guidebook includes images such as cherry blossoms and kabuki theater by leading
Japan
ese photographer Kishin Shinoyama. The introduction was written by Eastern culture researcher Alex Kerr, a resident of Kyoto.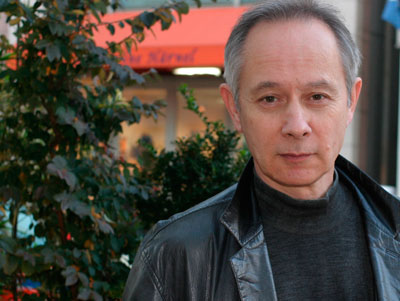 In a press release, WAttention, which designed and published the guidebook, said that the quake and tsunami have done serious economic damage to
Japan
, especially in the tourism industry.
In addition, fear of radiation has created serious problems even for regions that are not directly affected by the disaster.
Based on the idea that tourism can help rebuild
Japan
, the publisher decided to publish a new travel guide to attract foreign tourists back to the country.
For more information, call the publisher at (03) 6418-5701, or visit www.wattention.com.
By TS on Aug 27, 2011
スポンサーサイト