Sponsored Link
スポンサーサイト
Rakugo storyteller brings laughter to disaster zone
With scars still raw from the March 11 Great East
Japan
Earthquake, now more than ever the people in the hardest-hit parts of the disaster zone need something to smile about.
With that in mind, master rakugo performer Katsura Sanshi has gone on the road to deliver a few traditional laughs in the Tohoku region, still reeling from aftershocks.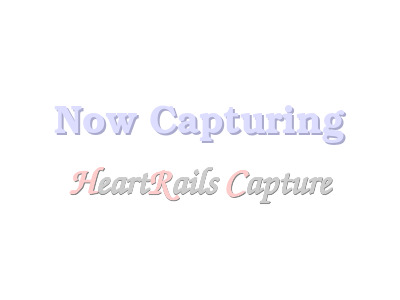 The rakugo performer is touring aboard a specially designed truck whose trailer quickly opens up to create a rakugo stage. The vehicle was provided by the entertainment giant Yoshimoto Kogyo. The tour, which kicked off July 22, will last for about two months.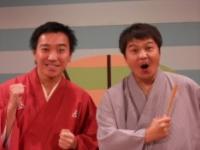 "Unlike with the (1995) Great Hanshin Earthquake, the tsunami and nuclear accident will take a long time to achieve closure. I hope to provide laughter over the long term," Sanshi said.
At one stop, Sanshi delivered a skit with a theme about foreign languages, drawing roars of laughter from the crowd of about 300 people who gathered in Kamaishi, Iwate Prefecture. Four other acts joined Sanshi in the show.
Sanshi, who recently announced that next year he will assume the prestigious title of Bunshi, promised to revisit the Tohoku region on the nationwide tour to mark that event.
By TS on Jul 25, 2011
スポンサーサイト