Sponsored Link
スポンサーサイト
Traditional blinds help fill Japan's energy gap
 
(Sudare / 簾)
The site is far from the sci-fi atmosphere at the Fukushima No. 1 nuclear power plant. But Tokyo Electric Power Co. is suggesting that one solution to the energy gap facing
Japan
in the wake of the disaster can be found down a backstreet leading to Tokyo's Hie shrine.
The alley is filled with the sound of wooden weaving machines from a workshop run by Morio Suzuki, 64, and his younger brother, Yuji Suzuki, 58. They make a type of traditional reed blind called "Edo sudare" that TEPCO says could cool houses and prevent households resorting to energy-guzzling air conditioning.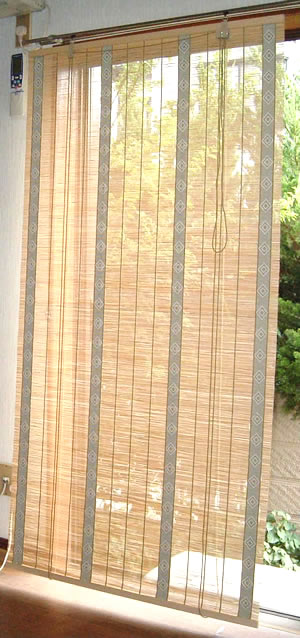 Advocates claim sudare cut room temperatures and can reduce the need to use air conditioning, lowering power consumption by about 10 percent.
According to the
Japan
Chain Stores Association, sales of sudare have picked up nationwide since mid-May. At several stores, sales have risen 20 to 30 percent.
The Suzuki brothers' Suzumatsu-Shoten store sells 1.5 meter by 90 centimeters sudare for 16,000 yen, much higher than the mass produced sudare available in supermarkets. But they say their products have a longer life and are more robust.
The store has been in business since 1913. Morio, its third owner, said his grandfather was drawn to the area by the upscale traditional
Japan
ese restaurants of nearby Akasaka.
The business has had varying fortunes over its near century in business. Until the 1970s, more than 200 traditional restaurants were packed into Akasaka district. They would replace their "shoji" sliding doors with sudare every June 1, the traditional date for changing clothing and home interiors to summer styles. Suzumatsu-Shoten would normally get a deluge of orders in the run-up to that date.
Those restaurants began to close down during the 1970s and 1980s, and stores like Suzumatsu-Shoten also began to founder. Only a few survive in the traditional areas of Tokyo. Morio said sudare should be hung on "hisashi," the eaves of a
Japan
ese roof, but modern houses do not have those fittings.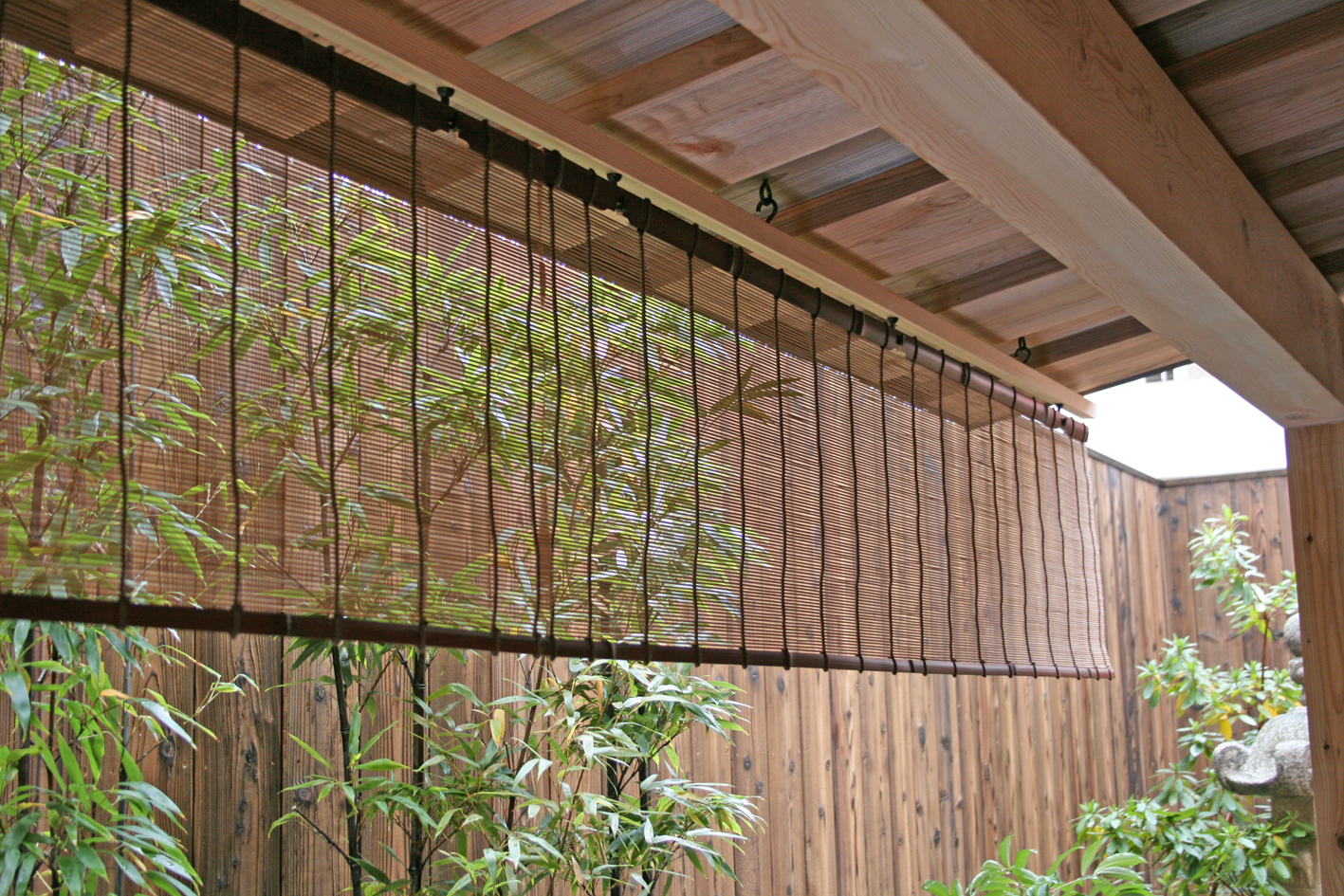 Recently, however, customers have been gradually returning because of a growing trend for traditional
Japan
ese fixings in interiors. Now, with the authorities calling on
Japan
ese households to go easy on the air conditioning, the outlook for sudare makers looks positive.
Sales of the blinds have risen 10 to 20 percent this year compared with previous years.
Morio said he would be very happy if consumers returned to sudare. He said renewed interest would also encourage him to pass down the tradition to the next generation.
By TS on Jul 13, 2011
スポンサーサイト