Sponsored Link
スポンサーサイト
100 Famous Mountains located in Tohoku, Japan


()
I will introduce again 100 famous mountains located in Tohoku District, Japan.
Mount Zao (蔵王山, Zao-san)
is a volcano on the border between Yamagata Prefecture and Miyagi Prefecture in Japan. It consists of a cluster of stratovolcanoes and is the most active volcano in northern Honshu. The central volcano of the group includes several lava domes and a tuff cone, Goshiki-dake, which contains a crater lake named Okama.
Also known as the 'Five Color Pond' (五色沼, goshiki numa) because it changes color depending on the weather, it lies in a crater formed by a volcanic eruption in the 1720s. The lake is 360 metres (1,200 ft) in diameter and 60 m (200 ft) deep, and is one of the major tourist attractions in the area.
Mount Zao (蔵王山)

(Mount Zao (蔵王山))
Mount Makihata (巻機山)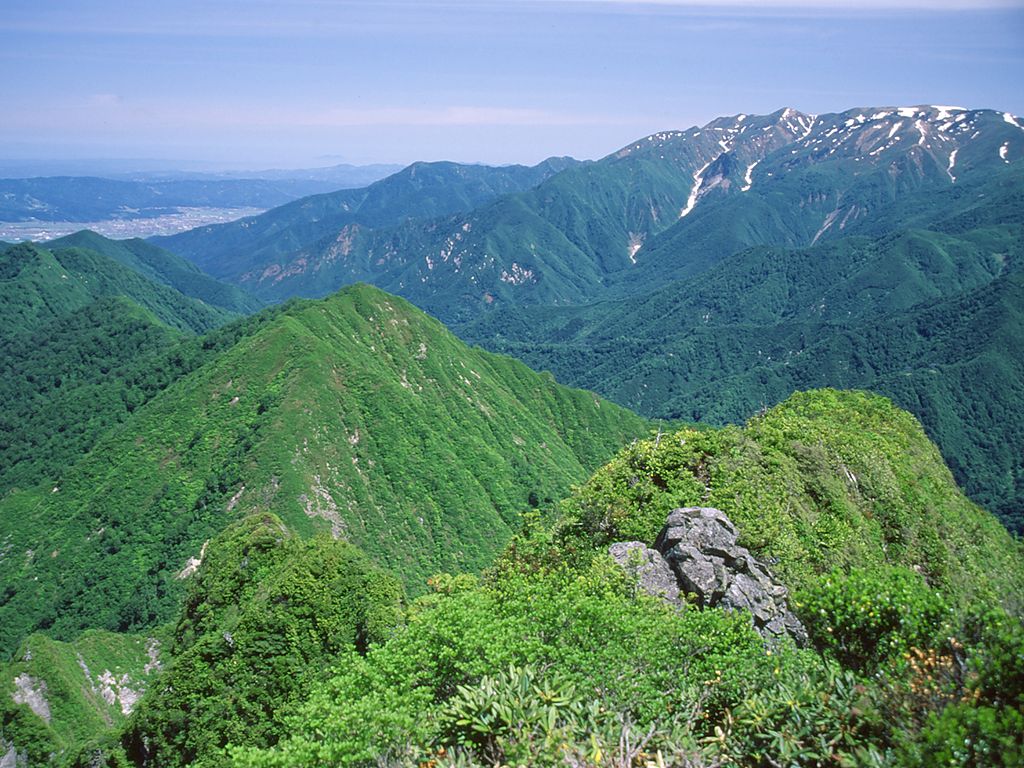 (Mount Makihata (巻機山))
Mount Nasu (那須岳)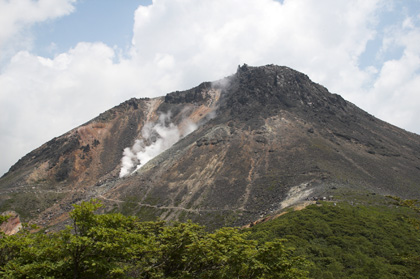 (Mount Nasu (那須岳))
Mount Shibutsu (至仏山)

(Mount Shibutsu (至仏山))
Mount Uonuma-Komagatake (魚沼駒ヶ岳)

(Mount Uonuma-Komagatake (魚沼駒ヶ岳))
By TS on Sep 8, 2011
スポンサーサイト
tag : Mountain