Sponsored Link
スポンサーサイト
Keene gives final lecture at Columbia Univ.
日本文学研究者 ドナルドキーンさん 震災後 日本国籍取得希望
One of the world's top scholars of
Japan
ese literature, Donald Keene, delivered a lecture on noh and concluded his teaching career at Columbia University on Tuesday, and stressed his affection toward
Japan
, where he intends to permanently emigrate.
Speaking before about 10 doctoral students, Keene, 88, announced his determination to gain
Japan
ese citizenship at the lecture's outset.
Of course, I will welcome him and have to say thank you to Mr. Donald Keene.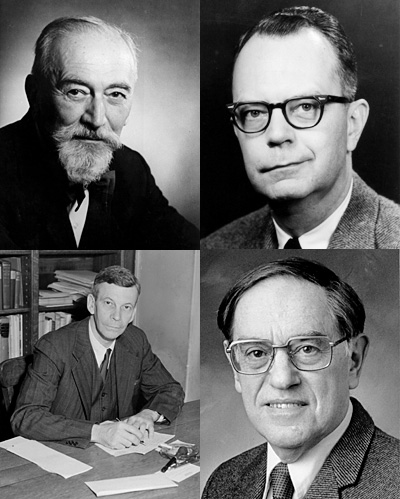 Earlier this month, the professor emeritus of Columbia University told The Yomiuri Shimbun of his intention to become a naturalized
Japan
ese citizen and move permanently to Tokyo. The decision was inspired by the Great East
Japan
Earthquake of March 11.
"People have written to me to say that my decision has given them courage," Keene said. "I hope this is true."
Keene is scheduled to move to Tokyo by September.
He punctuated his final lecture with wit and humor and relayed some of his previous experiences in
Japan
.
Referring to his first encounter with noh performance while he was studying in
Japan
, Keene said: "You have to sit on your legs,
Japan
ese style. After a couple of hours, my legs were completely paralyzed.
"The next problem was that there was no food. Memories of my first noh experience involve feeling great pain.
"I have come to love noh. I hope you will have similar experiences in
Japan
."
At a news conference held after the lecture, Keene reiterated his love for Japan.
Speaking in Japanese, he said that "I am at my happiest when I am in Japan. I love Japan."
After hearing the lecture, Frank Feltens, 28, a student majoring in Japanese art history, said: "Keene's life is so much about Japan. He's a role model for me."
By TS on May 2, 2011
スポンサーサイト