Sponsored Link
スポンサーサイト
Katsura Imperial Villa / Kyoto / Kyoto & Kansai
Katsura Imperial Villa (Katsura Rikyu) is one of the finest examples of purely Japanese architecture and garden design.
The villa and garden in their present form were completed in 1645 as the residence for the Katsura Family, members of Japan's Imperial Family.
The villa can be viewed only on tours held by the Imperial Household Agency. They last about one hour and are in Japanese only, however, an English audio guide is available.

(Katsura Rikyu in Green Color)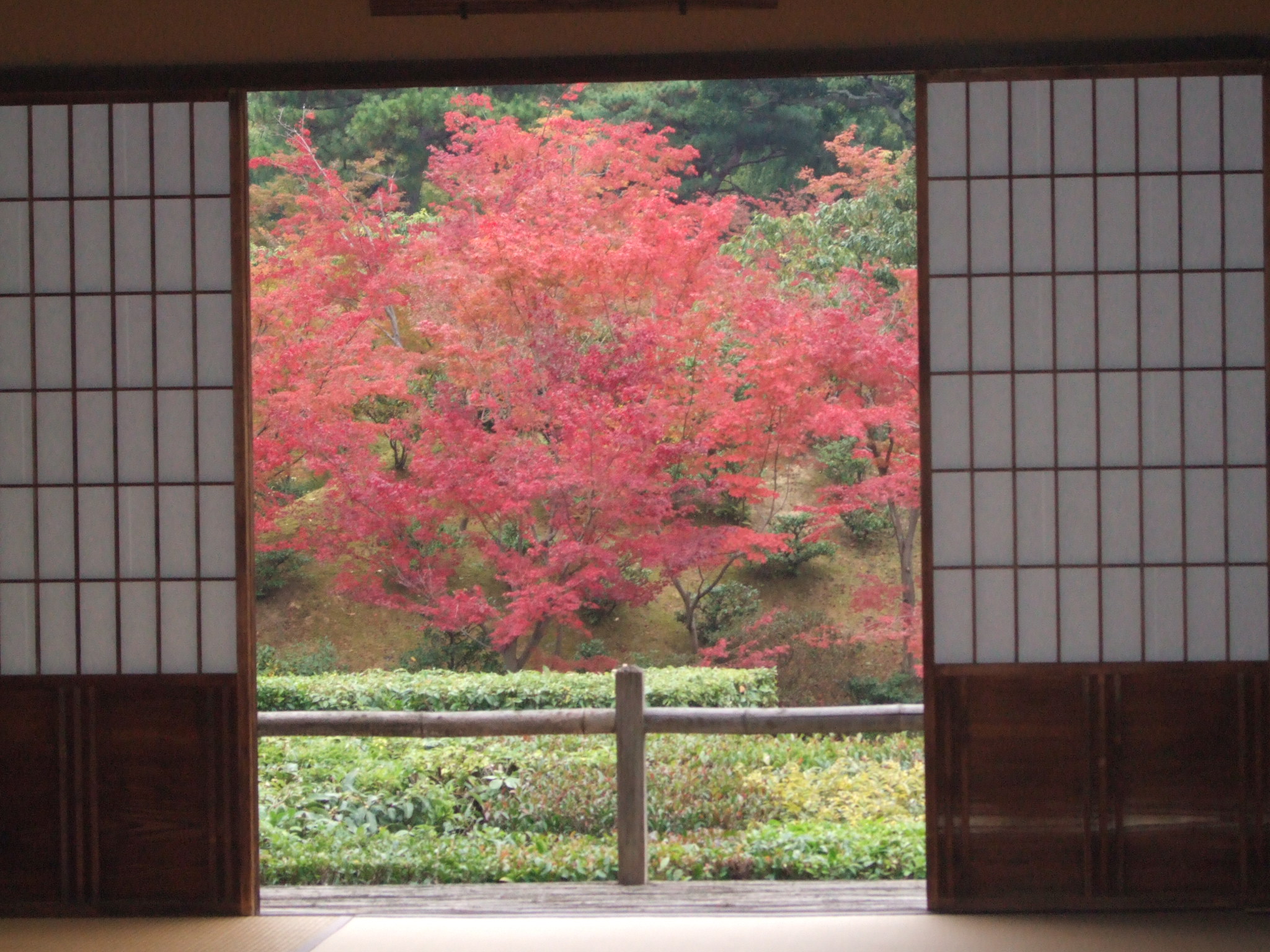 (Katsura Rikyu in Autumn)
How to get there
Katsura Rikyu is located in western
Kyoto
, a 15 minute walk from Katsura Station on the Hankyu
Kyoto
Line. Alternatively, you can reach the villa by
Kyoto
City Bus number 33 from
Kyoto
Station in about 20 minutes. Get off at "Katsura Rikyu-mae" bus stop.
How to get to and around Kyoto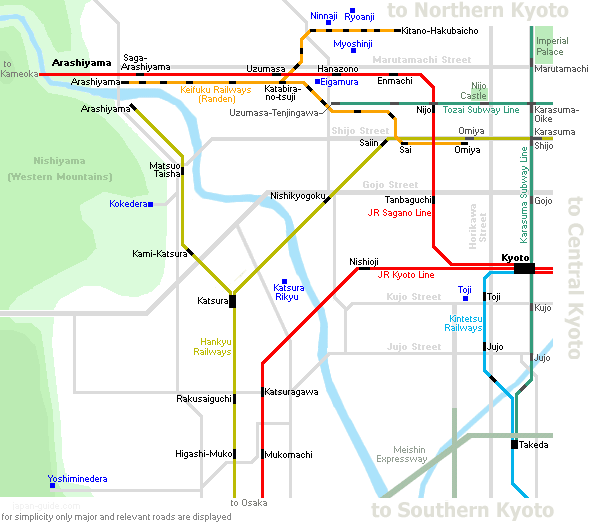 Hours and Fees
Free tours of Katsura Imperial Villa are held several times daily in Japanese only. No tours are held on Sundays and national holidays. Most Saturdays are also unavailable. Check with the agency for an up to date schedule.
To book a tour, you need to apply in advance with your passport at the Imperial Household Agency's office in
Kyoto
Imperial Park. Reservations are often possible on the same day as the intended visit. The agency office is open Monday to Friday from 8:45 to 12:00 and from 13:00 to 17:00.
Additionally, a small number of tour spots are available for reservation over the agency's website (see links below), however, these often get booked out. Online reservations must be completed several days before the intended visit.
By TS on Nov 21, 2010
スポンサーサイト
tag : Kyoto