Sponsored Link
スポンサーサイト
The Native Place Tour of The Tale of Genji / Vol. 44
Introduce Jurin-ji Temple (Narihira-dera) in Oharano Area.
Jurin-ji is also known as Narihira-dera, in memory of the Heian-era poet Ariwara no Narihira - legendary lover and hero/author of Tales of Ise.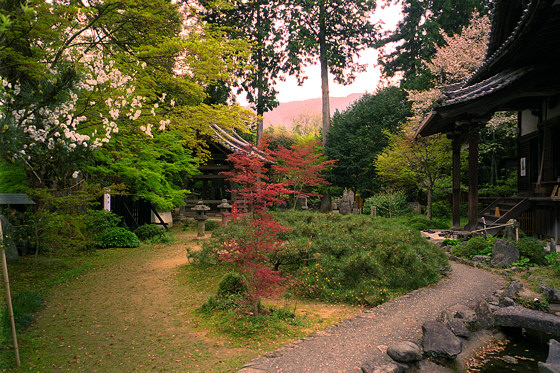 (Garden in front of Jurin-ji)
One of Narihira's pastimes was making salt by boiling seawater. According to legend, when his lover Nijo no Kisaki visited nearby Oharano shrine, Narihira coloured the smoke purple as a sign of his love.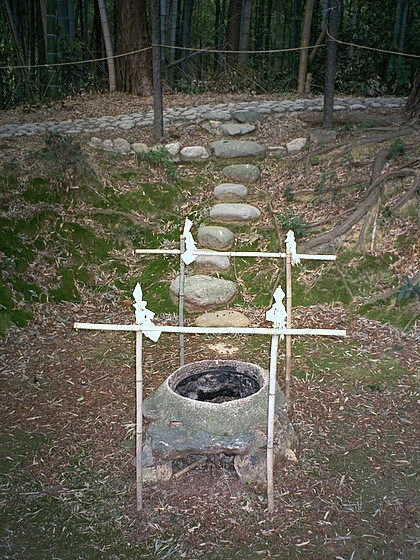 (Remnants of Narihira's kiln)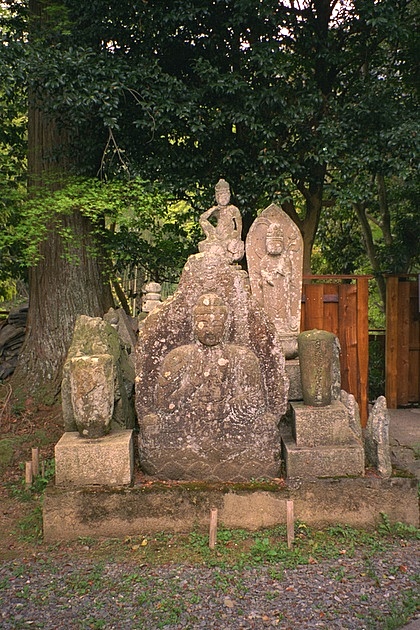 (Memorial to Ariwara no Narihira)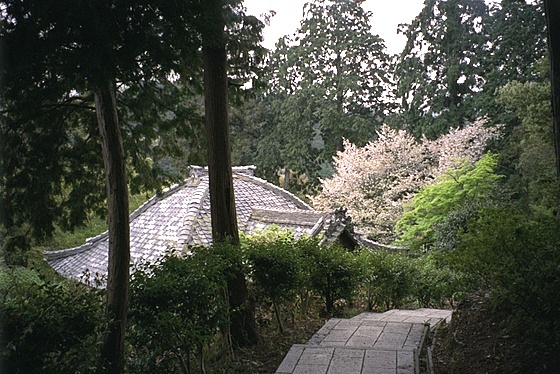 (View from above the hondo)
By T.S. on June 26, 2010
スポンサーサイト