Sponsored Link
スポンサーサイト
Kobe Travel Guide
Kobe is my home town.
Introduce Kobe as one of the travel spot.
Kobe is the capital of Hyogo Prefecture and one of Japan's ten largest cities.
Located between the sea and the Rokko mountain range, Kobe is also considered one of Japan's most attractive cities.
⇒
Cool Japan Goods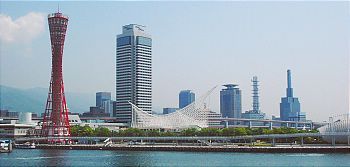 Kobe has been an important port city for many centuries.
Kobe Port was one of the first Japanese ports to be opened to foreign trade in the late Edo Period, and the city remains one of Japan's more cosmopolitan cities.

In January 1995, Kobe was hit by the Great Hanshin-Awaji Earthquake, which killed over 5000 people and destroyed tens of thousands of buildings.
A decade later, the city is completely rebuilt, and few signs of the terrible event are left.

⇒Cool Japan Goods


Sorakuen Garden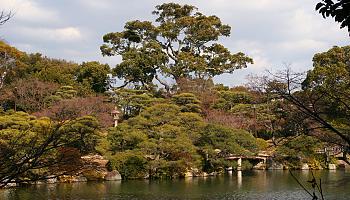 Sorakuen is a traditional Japanese landscape garden in the center of Kobe.
The garden used to be part of the residence of Kodera Kenkichi, a former mayor of Kobe, but was opened to the public in 1941.

⇒Cool Japan Goods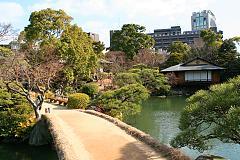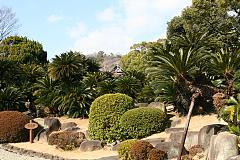 All the buildings, which had originally stood in the garden, were destroyed in the war, except for a stable.
The former home of a foreign trader, the Hassam House, was moved into the Sorakuen Garden from the Kitano district in 1961.
⇒
Cool Japan Goods
Map around Kobe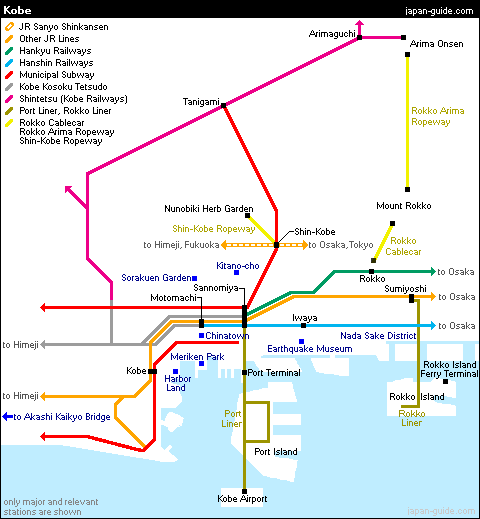 By T.S. on Mar 24, 2010
スポンサーサイト