Sponsored Link
スポンサーサイト
Autumn Color in Japan 2009 Vol 27 / Cool Japanese Scene
COOL JAPANESE SCENE / Japanese Autumn Color (39)

Introduce again Autumn Color in Japan again which I couldn't listed up in this site.
That is to say Kyoto Autumn Color in the end of November, 2009.
Many of Kyoto's popular autumn color spots are reaching their peak.
The first spot, which I would like to introduce you, was the Imperial Palace. The Imperial Palace Park is not among the most famous koyo ("autumn colour") spots, but it does have a few colorful trees.
A number of large ginko trees scattered around the park were particularly attractive.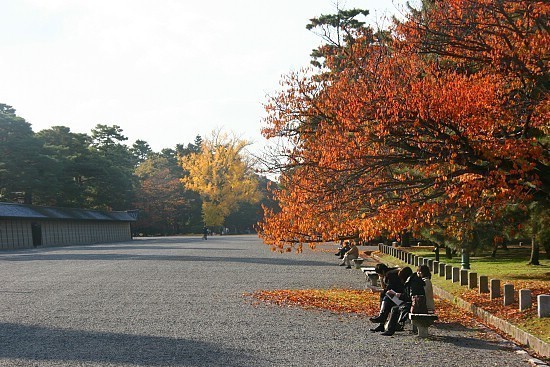 Some koyo alongside the stone paths of the Kyoto Imperial Palace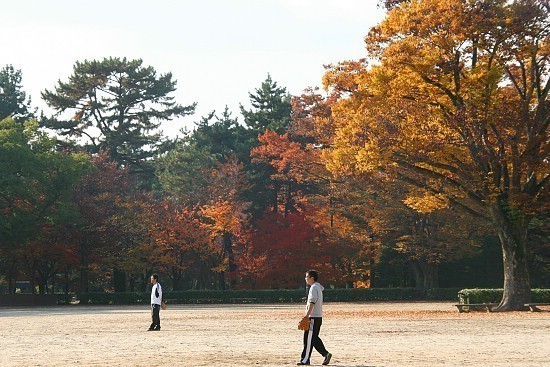 Colour beside one of the park's baseball fields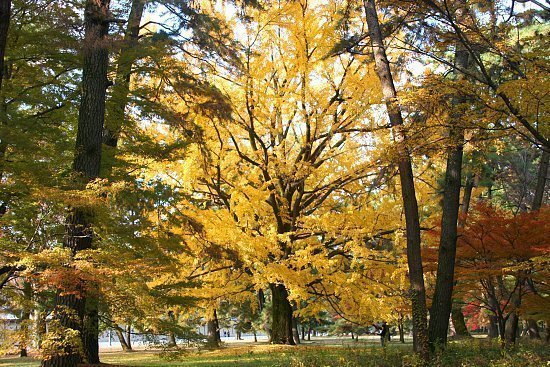 One of the palace park's impressive ginko trees


The next two stops were Nanzenji Temple and Kiyomizudera Temple.
The Tourist Information center at Kyoto Station said that Nanzenji is at its peak, and there are indeed more colours than last time. However, it seemed to me that many of the leaves had fallen and that the peak may have just passed. There were a lot of good colours at places that were not very impressive last time, such as in the rock gardens of the main temple building. The gardens of Tenjuan, which had been the highlight last week, have already lost a lot of leaves, especially in the pond area.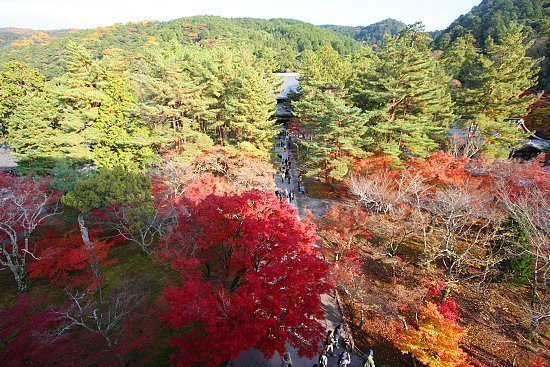 The view from the Sanmon gate in the direction of the main Nanzenji building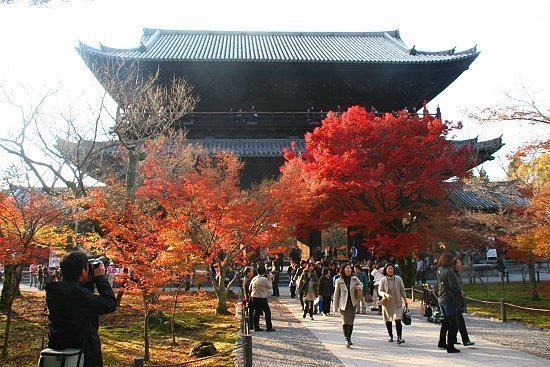 There are quite a few colourful trees around the Sanmon gate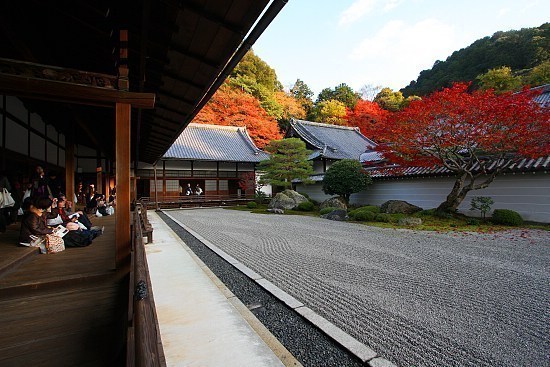 Some colour in one of the rock gardens in Nanzenj's main building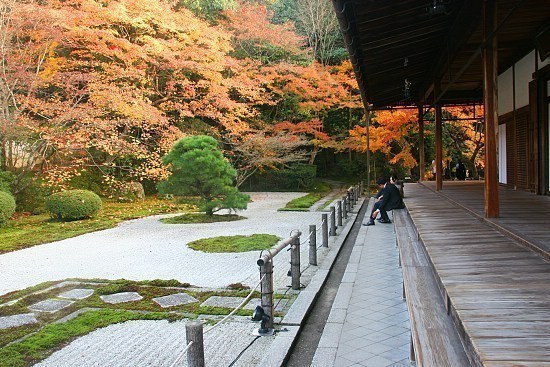 Still attractive, but the trees are thinning at Tenjuan
The highlight was certainly Kiyomizudera Temple, which is at its fall colour peak. For travelers presently in Kyoto, it is a great time to visit one of the city's landmark locations.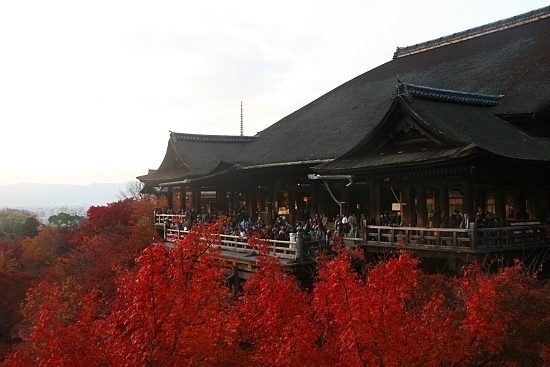 Vibrant red leaves below Kiyomizudera's main balcony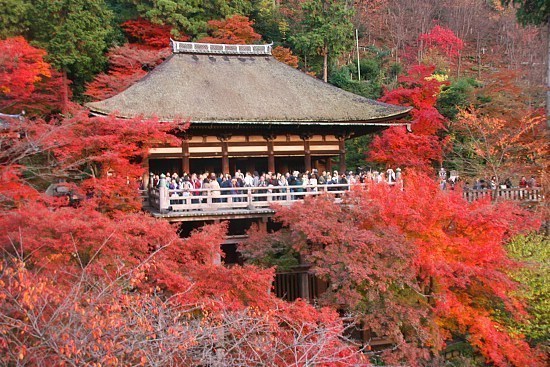 The colours are also at their peak below Kiyomizudera's other balcony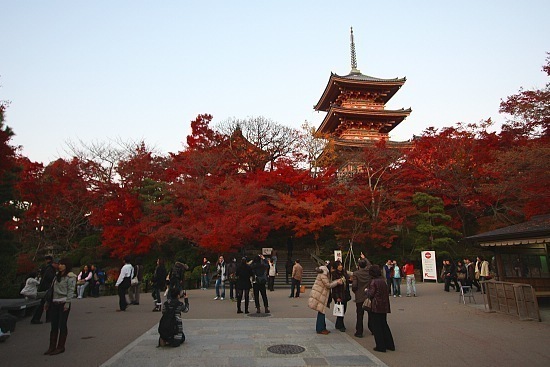 More bright colours near the temple's exit

If you do make it out to Kiyomizudera while it is at its autumn colour peak, you can be sure that you will not be alone.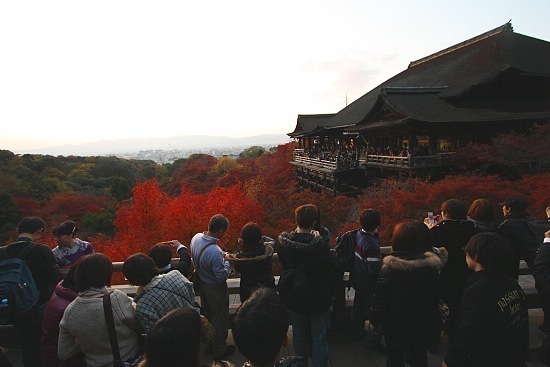 Many people are enjoying the peak of the fall colours at Kiyomizudera
By T.S. on Jan 7, 2010
スポンサーサイト