Sponsored Link
スポンサーサイト
Onsen (Hot Springs) located in Central Japan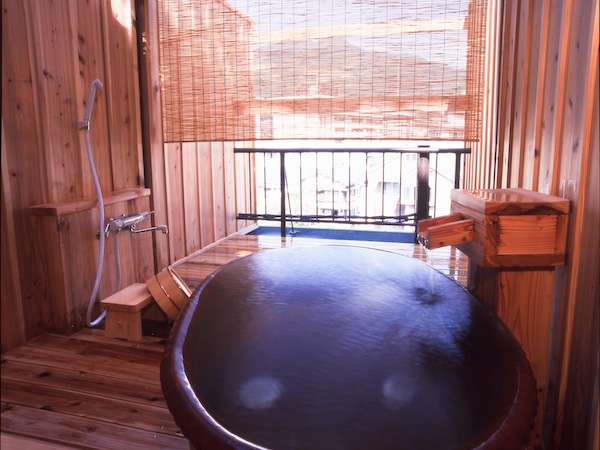 (Gero Onsen / Gero City, Gifu Prefecture)
Introduce
Onsen
(Hot Springs) which are located in Central and Western Japan.
You are expected to enjoy Hot Springs in Japan if you have a chance to visit Japan.
That is to say, Hot Springs located in Gifu Prefect., Kansai, Shikoku and Kyushu Area.
Central Japan:
Gero Onsen
Gero City, Gifu Prefecture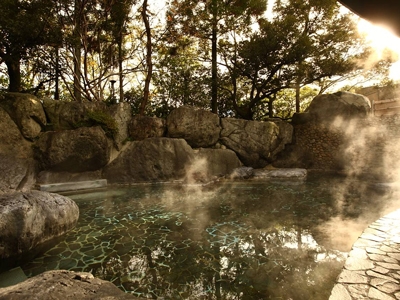 One train hour south of Takayama and 90 minutes north of Nagoya, Gero
Onsen
is one of Japan's most famous hot spring resorts.
Western Japan:
Kinosaki Onsen
Toyooka City, Hyogo Prefecture
Kinosaki
Onsen
is a charmingly old-fashioned onsen town near the Sea of Japan coast. In the evenings guests of the local ryokan stroll about town in yukata and geta, visiting public baths and nostalgic game arcades.
Arima Onsen
Kobe City, Hyogo Prefecture
Located still within the city limits of Kobe and just an hour outside of central Osaka, Arima Onsen is one of the Kansai Region's most popular hot spring resorts. It is also one of its oldest.
Shirahama Onsen
Wakayama Prefecture
Shirahama Onsen is ranked both as one of Japan's three largest and oldest hot spring resorts. It comes with a white sand beach, coastal rock formations and several amusement parks, and is a popular playground for the urban population of Greater Osaka.
Katsuura Onsen
Wakayama Prefecture
Like Shirahama (see above), Katsuura Onsen is a coastal hot spring resort on the Kii Peninsula. It is smaller than Shirahama, but still boasts several huge hotel complexes. Katsuura is located not far from Nachi Taisha, one of the three Kumano shrines.
Dogo Onsen
Matsuyama City, Ehime Prefecture
Dogo Onsen is considered one of Japan's oldest hot spring resorts, and it is said that Prince Shotoku has already enjoyed the area's hot spring waters about 1500 years ago.
Beppu
Oita Prefecture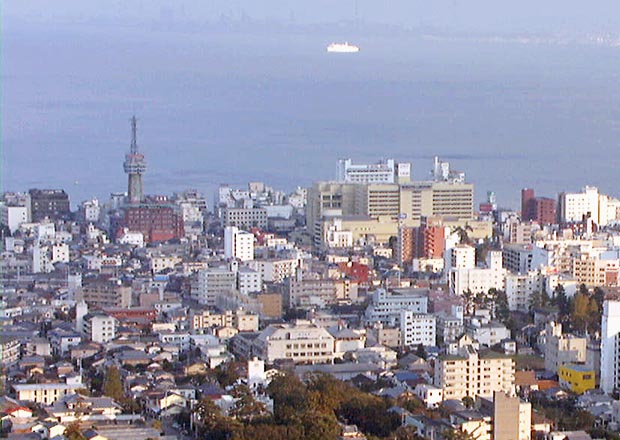 Beppu is Japan's onsen capital. No other resort produces more hot spring water and few resorts can compete with the city's large array of hot spring baths. Among Beppu's attraction are various hells, hot springs not suited for bathing.
Kirishima Onsen
Kagoshima Prefecture
Kirishima Onsen is a collection of several hot spring resort at the base of the Kirishima Mountains in Kirishima National Park.
By TS on Sep 27, 2011
スポンサーサイト
tag : Onsen