Sponsored Link
スポンサーサイト
List of hot springs
Introduce Hot Spring Spot in Japan.
Taking up herewith "The List of Popular Hot Springs" in Japan.
At first, listed up Hot Springs lacated near Tokyo.
Near Tokyo:
Kusatsu Onsen
For centuries, the abundant hot spring waters of Kusatsu
Onsen
have been considered among Japan's best and most effective, if not the best. Much of the resort's water bubbles up in the yubatake ("hot water field") in the town center.
Hakone
/ Kanagawa Prefecture
Easily reached from Tokyo and one of Japan's most popular hot spring resorts, Hakone boasts a large number of hot springs in beautiful setting along the forested valley and the shores of Lake Ashi.
Ikaho Onsen
/ Gunma Prefecture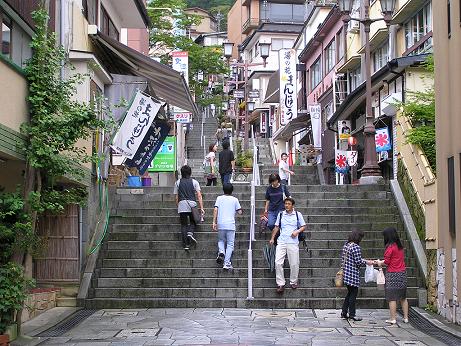 Located on the slopes of Mount Haruna, Ikaho
Onsen
is well known for its stone stairs leading through the town center and its iron rich thermal waters.
Minakami Onsen
/ Gunma Prefecture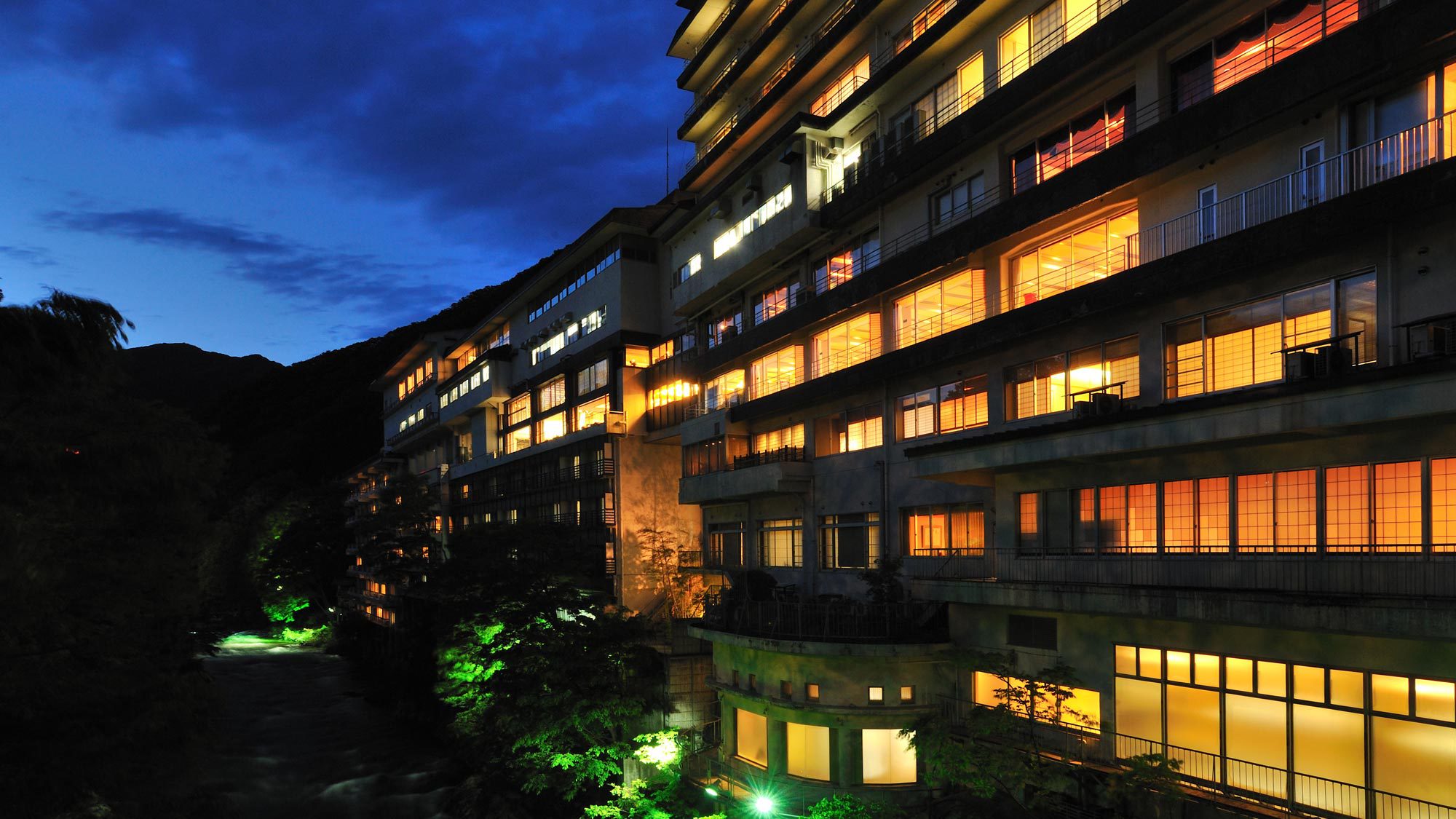 Over a dozen hot springs are spread over the large rural area covered by Minakami
Onsen
at the foot of Mount Tanigawa. Among the resort's most popular baths are the large riverside rotemburo of Takaragawa Onsen and the traditonal, wooden indoor baths of secluded Hoshi Onsen.
Kinugawa Onsen
/ Tochigi Prefecture
Located within easy reach of Tokyo, Kinugawa Onsen has grown into one of Japan's most developed hot spring resorts. The beautiful Kinugawa River is lined by huge ryokan buildings, while several interesting theme parks provide more entertainment nearby.
Nikko
/ Tochigi Prefecture
Several hot springs are located at the foot of Mount Nantai, a sacred, extinct volcano in Nikko National Park. Among them are Chuzenji Onsen at the shores of Lake Chuzenji and Yumoto Onsen.
By TS on Sep 11, 2011
スポンサーサイト
tag : Cool_Japan, Onsen