Sponsored Link
スポンサーサイト
Autumn Color in Japan 2009 Vol 25 / Cool Japanese Scene
COOL JAPANESE SCENE / Japanese Autumn Color (37)

Today introduce you Autumn Color in Nara.
In 2010, Nara will celebrate its 1300th anniversary.
And Nara is also another Autumn Color Spot in Kansai Area.
We are ablt to enjoy Autumn Color of the Japanese gardens in the center of the city near Nara Park.
The first garden was the Yoshikien Garden, which is free to enter for foreigners. There was a pond area, tea house buildings, and some paths with red maples hanging overhead that are at their peak. The garden's main area is a moss garden that also has maple trees that are at their autumn colour peak.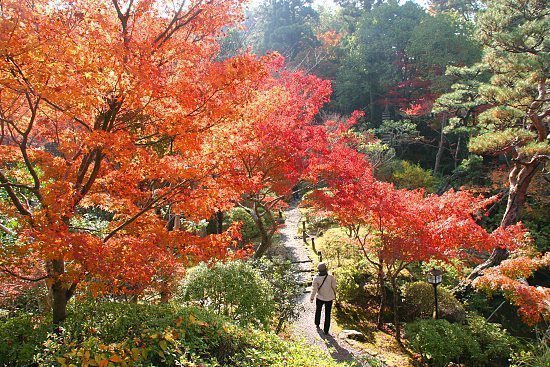 Bright red maple trees over the paths of Yoshikien

Koyo in Yoshikien's Moss Garden
Just a few steps away was the Isuien Garden, which unfortunately had an admission fee (650 yen). The garden was quite a bit bigger though, and had rock paths across the water and large hills. One of the gates of Todaiji Temple and the nearby Wakakusa Mountain are visible from the garden and are used as borrowed scenery. Isuien also had maple trees at full bloom, as well as bright red shrubs, which were starting to lose a lot of their leaves.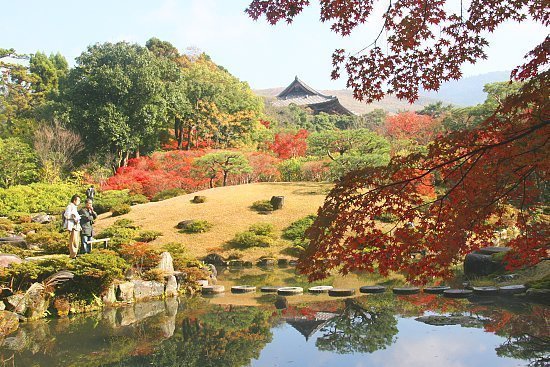 Autumn colours at Isuien Garden, with Todaiji and Wakakusa Mountain as borrowed scenery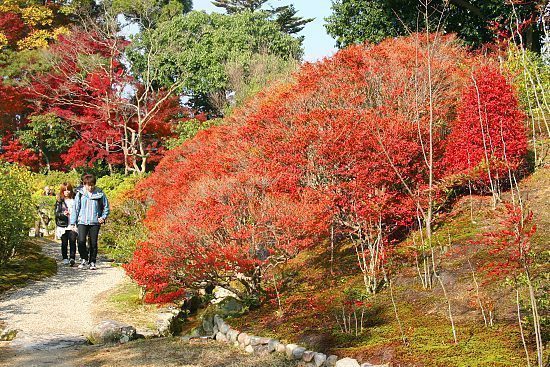 Red shrubs along the paths are starting to lose their leaves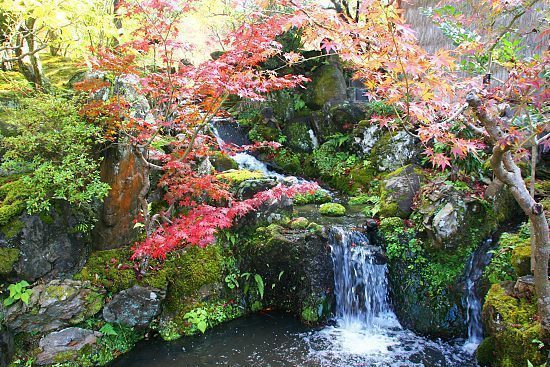 Maple leaves surround a small waterfall
By T.S. on Dec 16, 2009
スポンサーサイト