Sponsored Link
スポンサーサイト
The Native Place Tour of The Tale of Genji / Vol. 37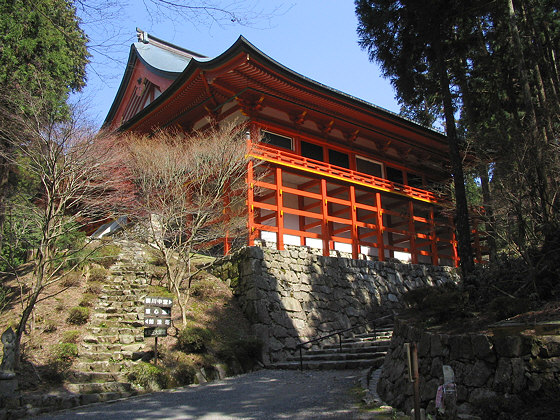 (Yokawa Chudo of Enryakuji Temple.)
This time introduce "Yokawa - Enryaku-ji Temple on Mount Hiei".
Yokawa is the remotest of several precincts on sacred Mount Hiei, northeast of Kyoto.
In
The Tale of Genji
, the bishop of Yokawa, Fujitsubo's uncle, cuts her hair when she becomes a nun.
He also takes Ukifune under his wing after the bizarre events at Uji.
Enryaku-ji
(

延暦寺

,

Enryaku-ji)
, a monastery on Mount Hiei overlooking Kyoto, was founded during the early Heian period.
The temple complex was established by Saichō (767–822), also known as Dengyō Daishi, who introduced the Tendai sect to Japan from China. One of the most significant monasteries in Japanese history, it served as (and still is) the headquarters of the Tendai sect, the Buddhist sect that was popular among the aristocracy of the time and served as foundation for a number of later sects including the Pure Land, Zen, and Nichiren sects.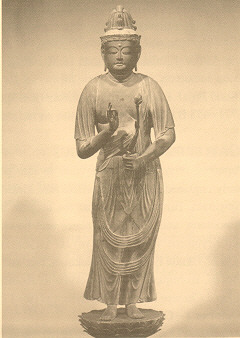 (Yokawa Chudo Sho Kannon.)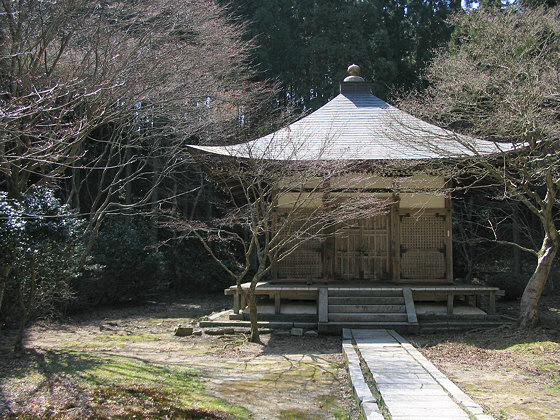 (Eshindo - a small hall where the priest Eshin studied in Enryakuji Temple.)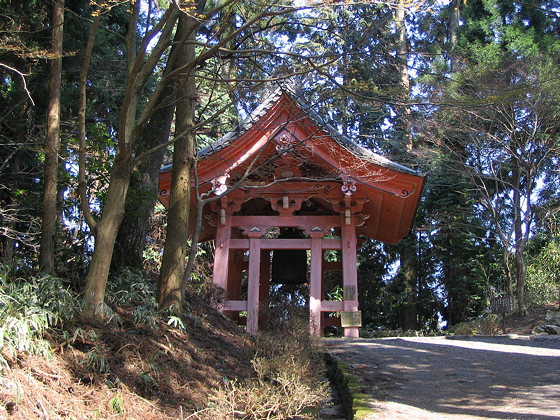 (Belfry near the Eshindo of Enryakuji Temple.)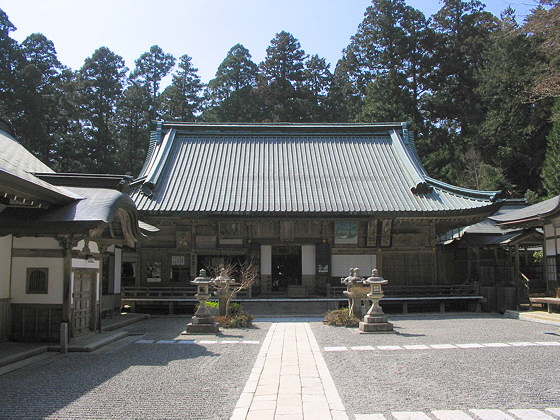 (The charming Ganzan Daishido Hall of Enryakuji Temple.)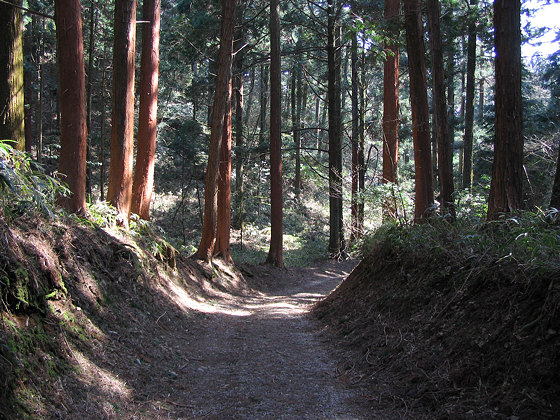 (Mountain path to the Jokoin, where Nichiren studied at Enryakuji Temple.)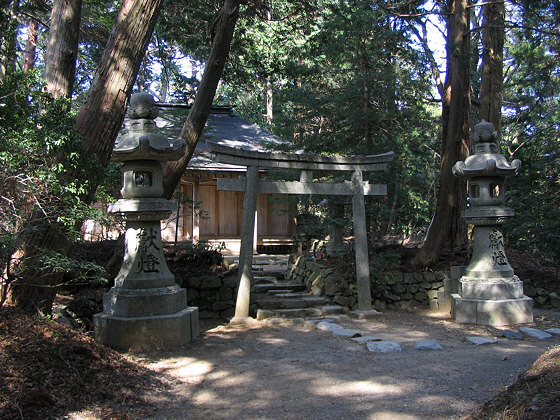 (Ganzan's tomb at Enryakuji Temple.)
By TS on Apr 18, 2011
スポンサーサイト