Sponsored Link
スポンサーサイト
The Native Place Tour of The Tale of Genji / Vol. 34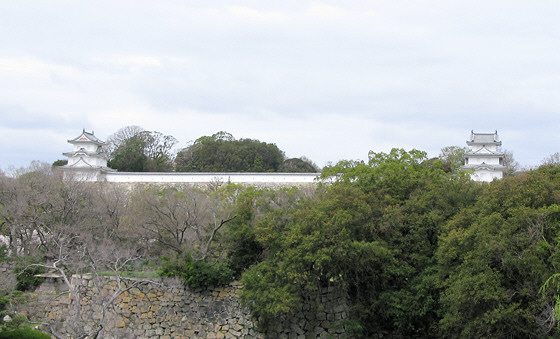 (Akashi Castle.)
This time introduce Akashi City just around 20 km away from my home.
Akashi City is also know as the city of Japan Standard Time Meridian is situated exactly on 135°east longitude.
The city of seaside parks and industry faces the Akashi straits and the Akashi Kaikyo Bridge, the longest suspension bridge in the world, and plays an important role in both sea and land transportation as well as in industry and commerce.
Back to "The Tales of Genji", after spending time in self-exile in Suma, the hero of
The Tale of Genji
travels to nearby Akashi and finds romance with The Akashi Lady. Their daughter subsequently becomes empress.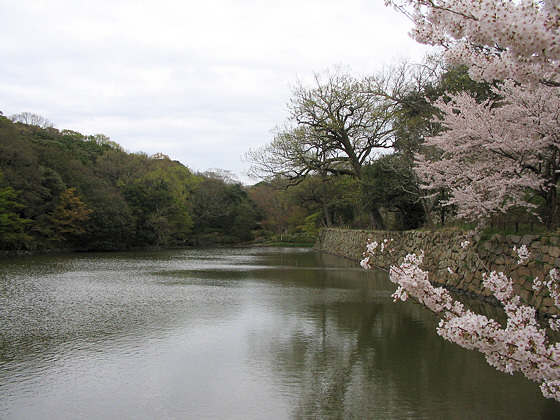 (The moat around Akashi Castle.)
Akashi is now an ugly industrial port city, but its castle - built in 1619 by Lord Ogasawara Tadamasa and associated with legendary swordsman Miyamoto Musashi - has extensive grounds and is an excellent cherry-blossom viewing spot.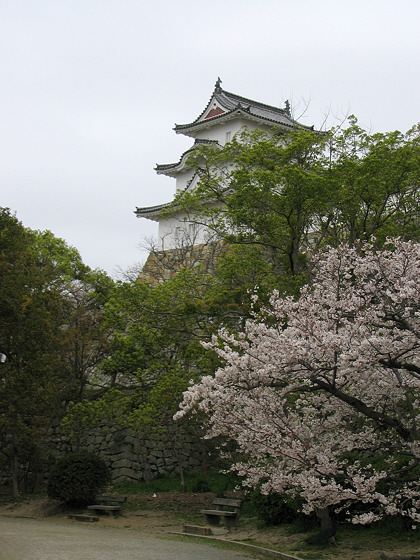 (One of the castle turrets.)
According to local legend, the
Tsukimi-no-Ike
(moon-viewing pond) at Asagao Komyoji temple is where Genji composed poems to the Akashi Lady while gazing at the moon's reflection in the water.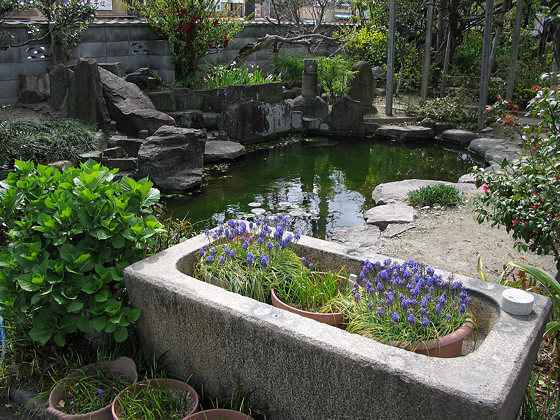 (Tsukimi no Ike pond at Asagao Komyoji Temple.)
By T.S. on Dec 3, 2011
スポンサーサイト
tag : Genji, Cool_Japan