Sponsored Link
スポンサーサイト
The Native Place Tour of The Tale of Genji / Vol. 23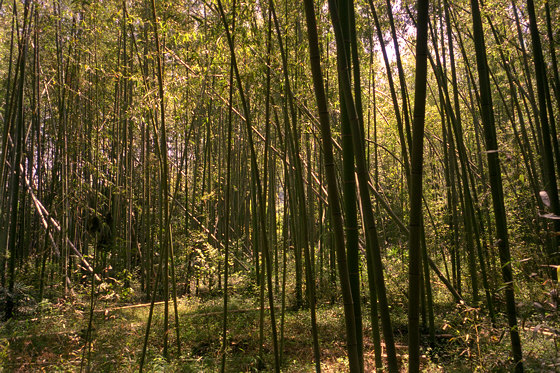 (Bamboo thickets surround the shrine.)
Introduce "
Nonomiya Shrine"
(

野宮神社

,

Nonomiya-jingū)
, or the
Shrine in the Country
.
The Shrine is a Shinto shrine in the Arashiyama district on the west side of the city of Kyoto in Kyoto prefecture, Japan.
The specific site of the shrine changed somewhat over time, as the location of the shrine was fixed anew by divination when a new imperial priestess was to undergo purification before traveling to take up her duties at Ise Shrine.
Nonomiya Shrine appears in the tenth chapter of the
Tale of Genji
.
There are many plays and other works which are based on the narrative of Genji.
In the Noh play,
The Shrine in the Fields
by Zeami, a scene features a priest praying when a girl enters; and, upon questioning, she tells the story of how, when Lady Rokujo was staying at Nonomiya with her daughter who had been appointed as the Ise virgin, Genji came to her.
Nonomiya was the shrine where Imperial princesses spent a year preparing to become High Priestess of the Grand Shrine of Ise. In
The Tale of Genji
, the Shining Prince meets the Rokujo Lady at Nonomiya.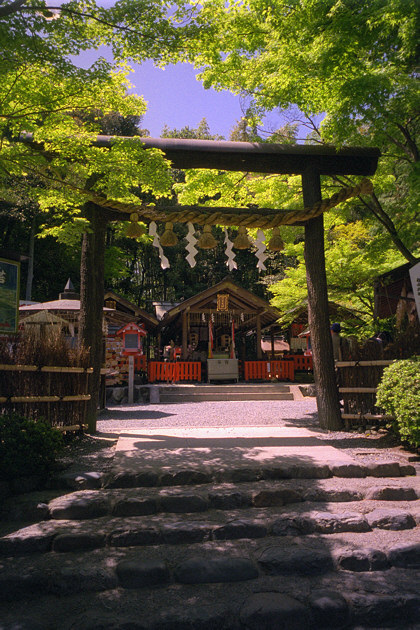 (The black torii of Nonomiya Shrine.)
Because the chosen princess was expected to serve as high priestess in remote Ise until the emperor abdicated or died, Nonomiya was associated with sadness and parting. The torii was made from a type of dark oak tree with the bark left on the posts.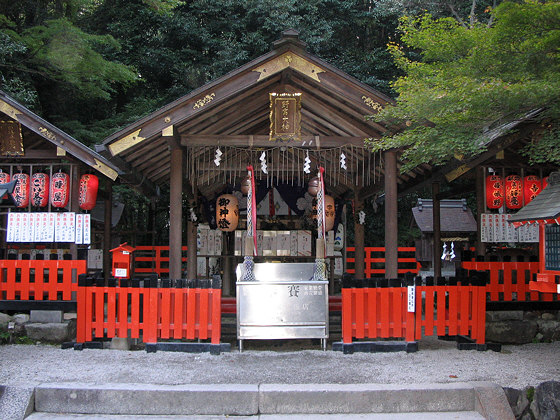 (Nonomiya Shrine.)
By T.S. on Nov 7, 2011
スポンサーサイト
tag : Genji, Cool_Japan