Sponsored Link
スポンサーサイト
The Native Place Tour of The Tale of Genji / Vol. 22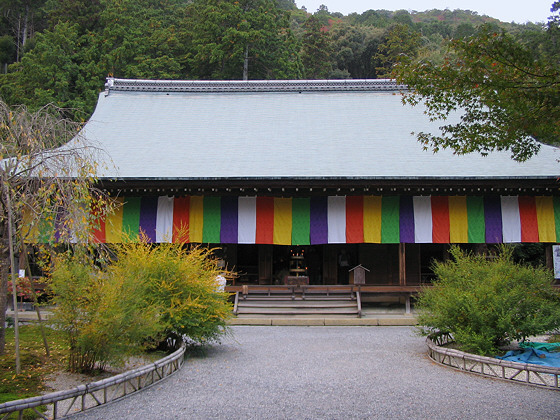 (Hondo)
Introduce "The Niso-in Temple".
The temple is located in Saga, western Kyoto, Nison-in is famous for its twin images of Shaka and Amida.
The temple belongs to the Tendai sect and was founded in the early half of the 9th century.
The name of the temple is derived from the two idols that are housed here.
Both are images of incarnations of Buddha. In fact the word Nison loosely translated means two revered images.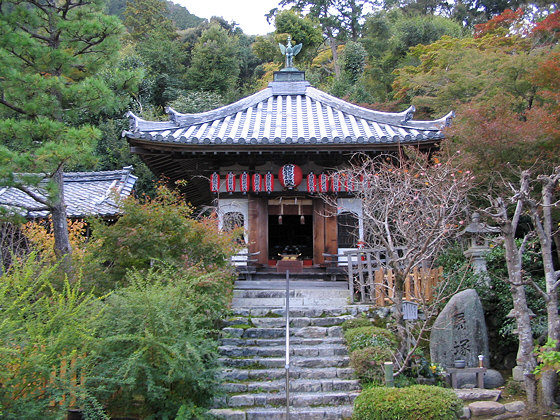 (Hall)
The two images are of Shaka Nyorai or Buddha, who is believed to be the one that guides us in our present life and of Amida Nyorai or Amitabha, the enlightened one who leads our souls in our afterlife. Both these images have been designated as Important Cultural Properties.
These two statues of the Buddha date back to the Heian era.
By TS on Sep 23, 2011
スポンサーサイト
tag : Genji, Cool_Japan