Sponsored Link
スポンサーサイト
The Native Place Tour of The Tale of Genji / Vol. 18
This time introduce "Gio-ji" and "Daikaku-ji Temple".
Have been living in Kyoto arounf 1970, I have visited Daigaku-ji Temple so many times.
Gio-ji
Gio-ji is the retreat originally used by two discarded concubines of Taira Kiyomori in the late Heian period.

(Moss garden in front of Gio-ji.)
The incident was made famous by The Tale of the Heike.

(Path leading to Gio-ji.)
Daikaku-ji Temple
Originally the retirement villa of the 9th century Emperor Saga, Daikaku-ji was later converted into a Shingon Buddhist temple.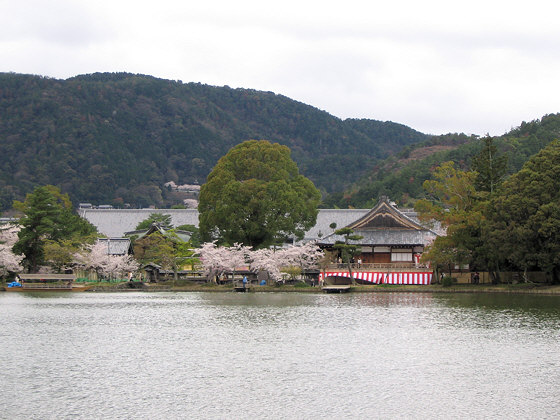 (Daikakuji Temple seen from across the pond.)
Daikaku-ji is famous for its cherry blossom in spring and its three-day Harvest Moon Festival in Autumn.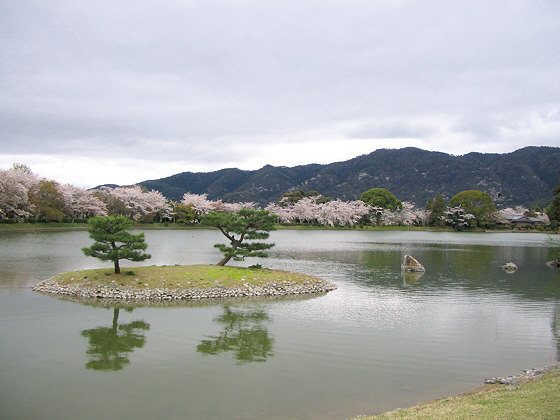 (Daikakuji Temple's Osawa pond.)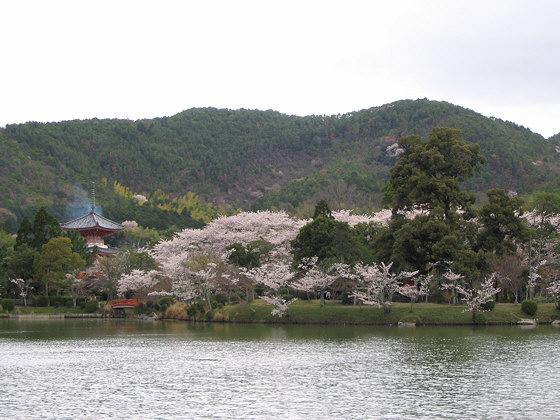 (Pagoda and cherry blossom at Daikakuji Temple.)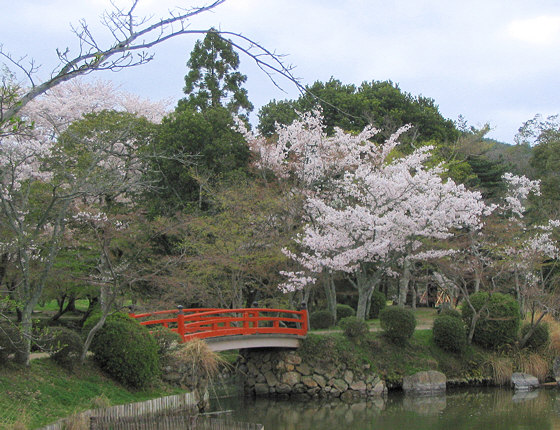 (Bridge beside the pond at Daikakuji Temple.)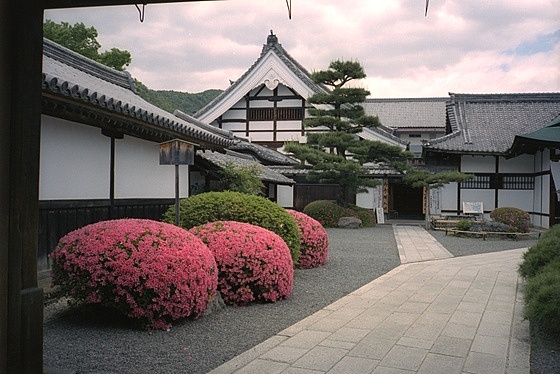 (Azaleas at Daikakuji Temple's main gate.)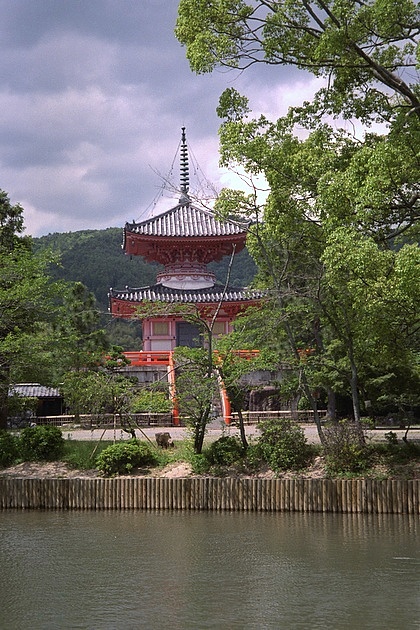 (Pagoda facing Osawa Pond.)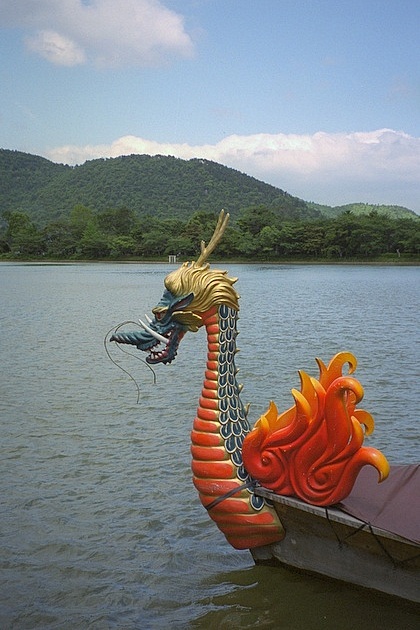 (Dragon boat on Osawa Pond.)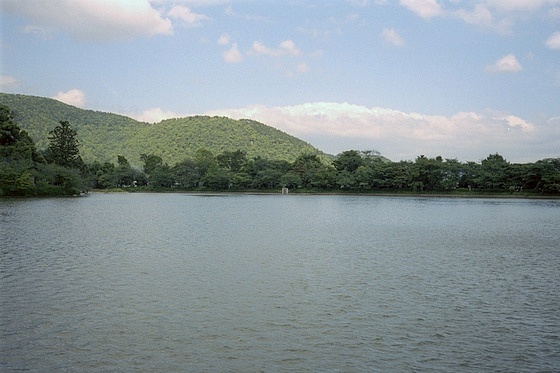 (Osawa Pond - ideal for moon-viewing.)
By TS on Sep 18, 2011
スポンサーサイト
tag : Cool_Japan, Genji