Sponsored Link
スポンサーサイト
The Native Place Tour of The Tale of Genji / Vol. 16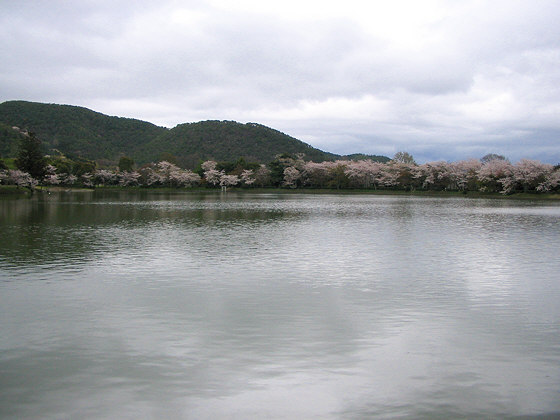 (The large Osawano Pond at Daikaku-ji temple in the Western Hills is one of Japan's best spots for moon-viewing.)
This time refer to The Western Hills - Saga-Arashiyama.
The Western Hills, known today as Arashiyama or Sagano is a pleasant, touristy district at the outskirts of Kyoto.
Its landmark is the wooden (now partially concrete) Togetsukyo Bridge with forested Mount Arashiyama as backdrop.
There are many things to see and do in the Arashiyama area. Tenryuji, a leading Zen temple, shops, cafes and restaurants are found in the district's busy center around Togetsukyo Bridge and Keifuku Arashiyama Station.
North of the central area, there are bamboo groves and a residential district with several small temples, scattered along the base of the wooded mountains. The area with its rural feel is best explored on foot, by rental bicycle (around 700 Yen per day) or on a rickshaw (around 8000 Yen for 30 minutes and 2 persons).
A Harvest Moon festival is held at Daikaku-ji temple each year.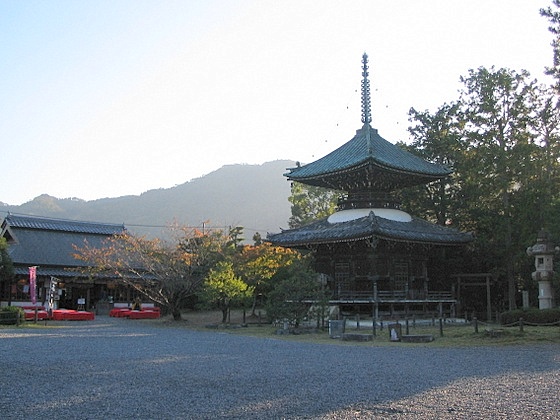 (Seiryoji Temple's tahoto.)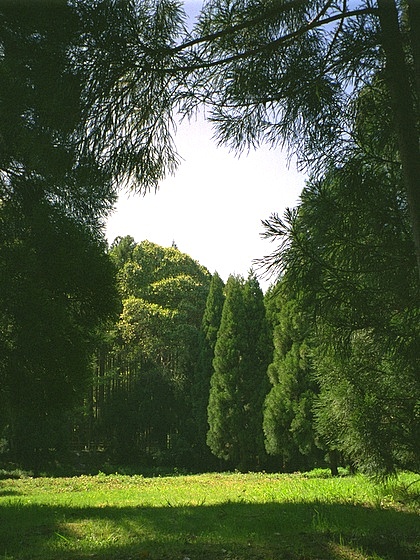 (A shady meadow near Jokakko-ji.)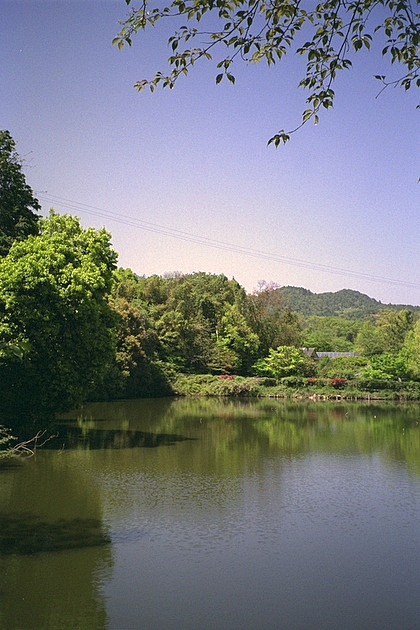 (Ogura Pond between Nonomiya Shrine and Jokakko-ji.)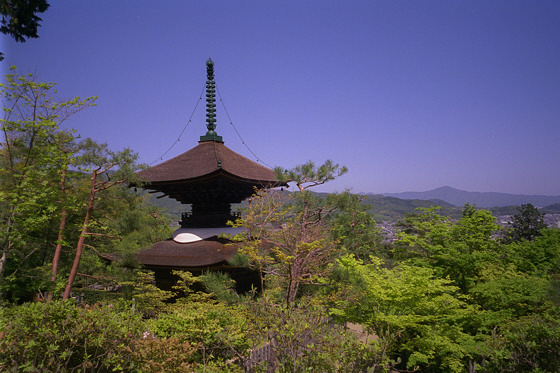 (View across Kyoto towards the Eastern Hills.)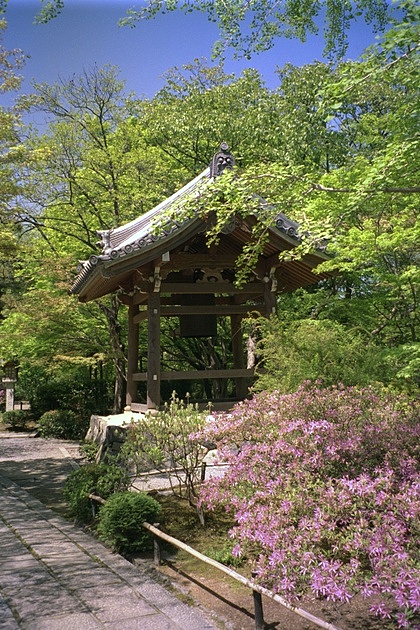 (Jokakko-ji belfry.)


(Gio-ji - a retreat for discarded concubines of Taira Kiyomori.)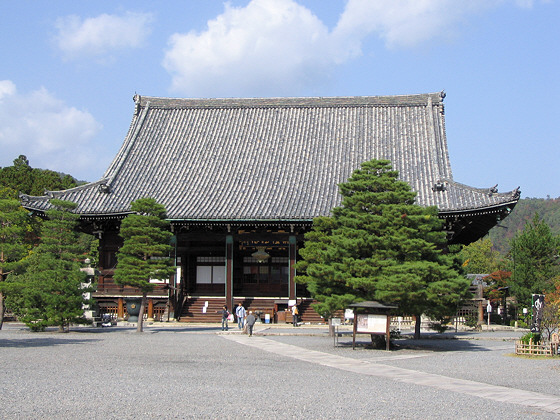 (Shaka Hall at Seiryoji Temple.)
By TS on Sep 4, 2011
スポンサーサイト
tag : Cool_Japan, Genji