Sponsored Link
スポンサーサイト
The Native Place Tour of The Tale of Genji / Vol. 15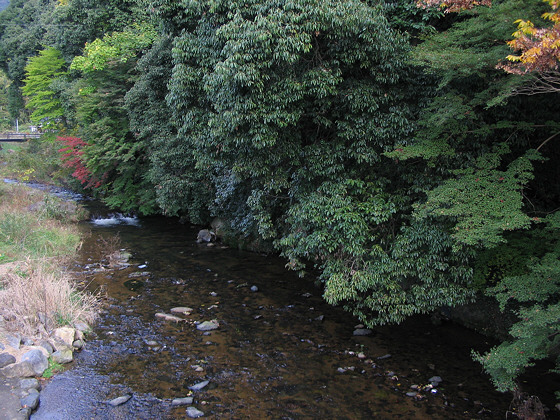 (Hase River.)
This time introduce "Hase River" and "Kizu River".
Regarding "Hase River", previously known as the Hatsuse River, the Hase River had to be crossed to reach Hase-dera Temple, a popular pilgrimage for Heian ladies.
The road to the temple runs parallel to the river and originally was lined with lodgings for pilgrims.
In Heian times the Kizu River, had to be crossed on the way from Kyoto to Hase-dera Temple, Nara or Ise.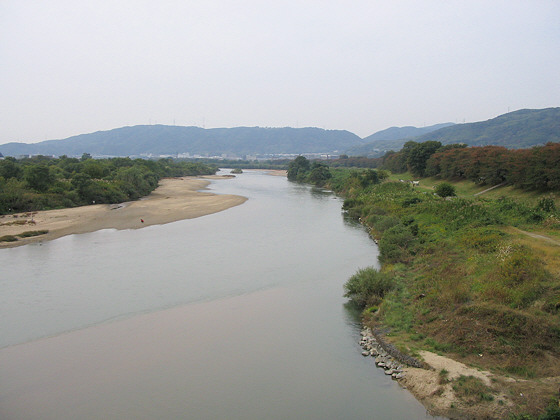 (The Kizu River below Iwashimizu Hachiman Shrine at Yawata.)
Regarding Kizu River, "Kizu River Lantern Festival" which is held on August 16 every year at Upstream at Kasagi Ohashi Bridge around 15-minute walk from Kasagi-cho Station on the JR Kansai Main Line.
By TS on Sep 3, 2011
スポンサーサイト
tag : Cool_Japan, Genji