Sponsored Link
スポンサーサイト
The Native Place Tour of The Tale of Genji / Vol. 5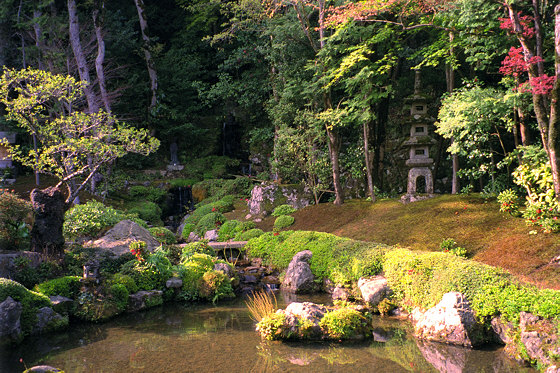 (Jakkoin Temple's small garden remains as described in The Tale of the Heike.)
This time taking up herewith Jakko-in Temple (寂光院).
Jakko-in, a nunnery of Tendai sect, is said to have been established in the year 594 by Shotoku-Taishi, or Crown Prince Shotoku, to pray for the soul of his late father, Emperor Yomei.
The first abbess had been a wet nurse of the prince. The temple is dedicated to Rokumantai-Jizoson.
A nunnery since 1186, Jakko-in is famous as the place Empress Kenreimon-in retired to after the Battle of Dan no Ura, as described in
The Tale of the Heike
.
The tale ends with the melancholy tolling of the temple's bell. The main building of Jakko-in burnt to the ground in 1999 and rebuilding was completed in 2005. It now contains an unappealingly modern statue of Jizo.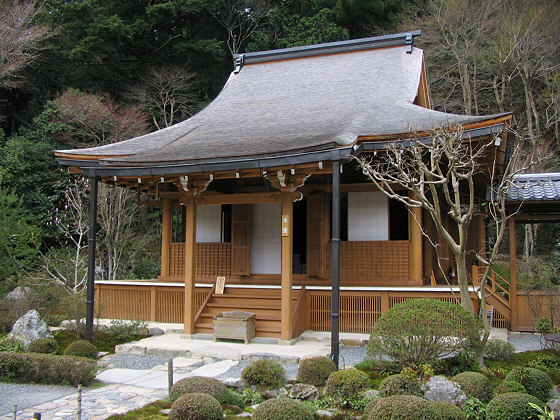 (Newly rebuilt main hall of Jakkoin Temple.)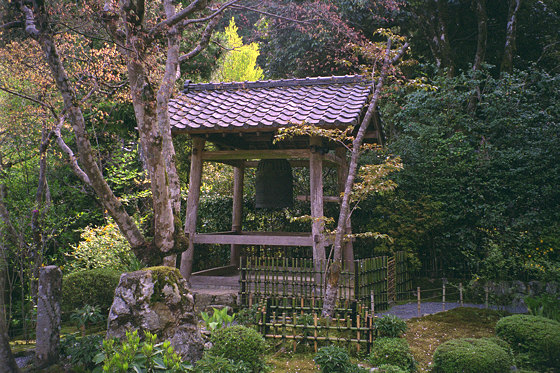 (Jakkoin Temple's belfry.)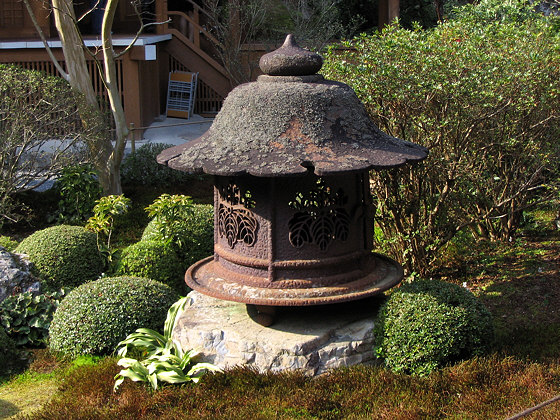 (Old iron lantern.)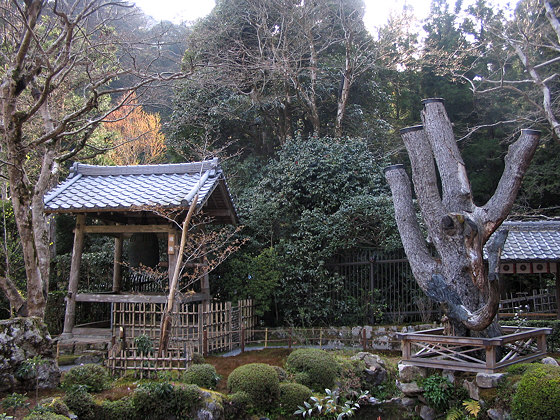 (Stump of the ancient pine tree mentioned in Tale of the Heike.)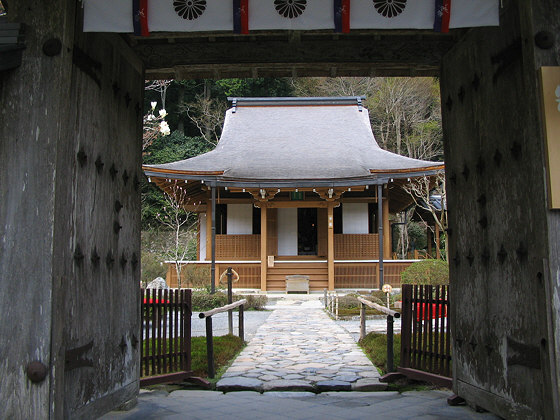 (Jakkoin Temple's main hall seen through the front gate.)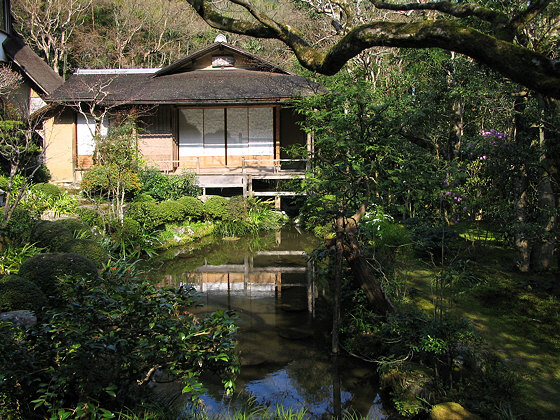 (Hall on the level below the hondo.)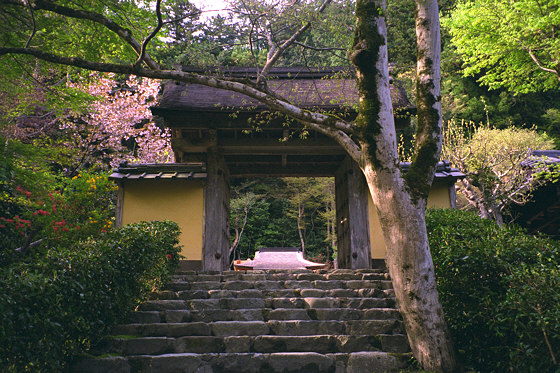 (The front gate of the Jakkoin nunnery.)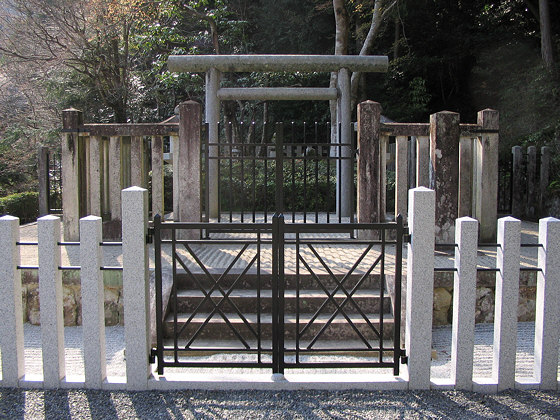 (Tomb of Empress Kenreimonin.)
By TS on Aug 13, 2011
スポンサーサイト