Sponsored Link
スポンサーサイト
The Native Place Tour of The Tale of Genji / Vol. 3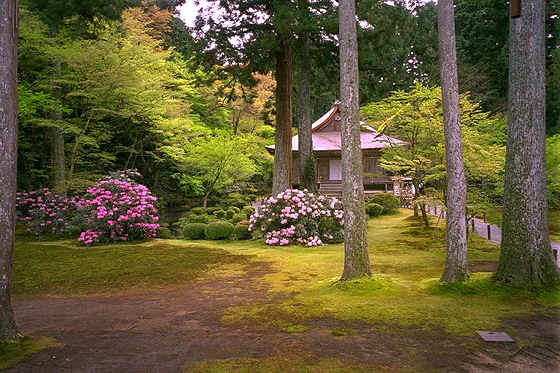 (Cryptomeria and moss behind the Amida Hall of Sanzenin Temple.)
Refer to "Sanzen-in Temple (三千院)" located in Ono / Ohara Area.
The primary place of interest in Ohara must be Sanzen-in, a Tendai Buddhism monzeki temple.
Its gardens and a small hall called Ojogokuraku-in as well as the three Buddhist images in the hall are very much worth to see.
Though these are not the only things to see. Do not miss minor items like small Buddhist images in the moss garden.
Sanzen-in's Ojo-Gokuraku-in (Amida Hall), which means Temple of Rebirth in Paradise, was first built in 985 by the Tendai priest Genshin.
It was rebuilt in 1148 and joined with the imperial temple (
monzeki
) Sanzen-in in the late 15th century. Ojo-Gokuraku-in enshrines a statue of Amida with two kneeling attendants, Kannon and Seishi.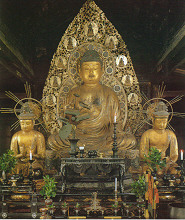 (Amida with Kannon and Seishi kneeling at either side.)
Sanzen-in is famous for its beautiful garden and Autumn foliage.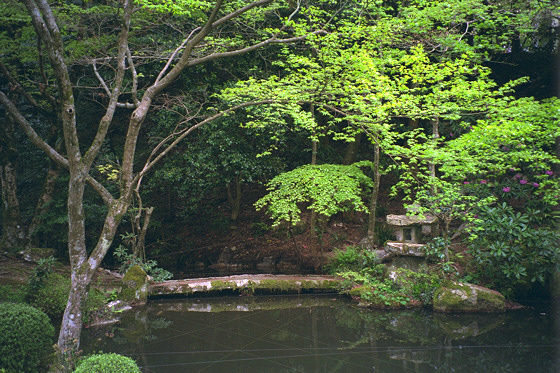 (A shady carp pond at Sanzenin Temple.)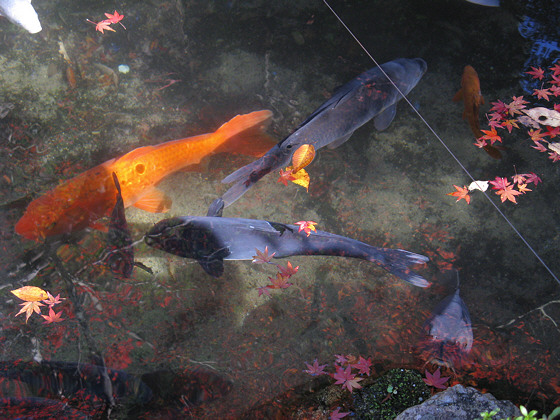 (Sanzen-in Temple carp.)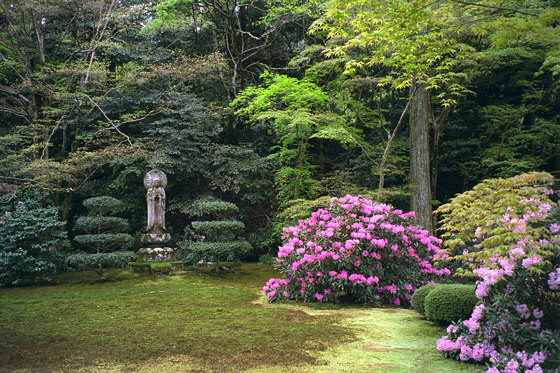 (Stone statue of Jizo in the garden of Sanzenin Temple.)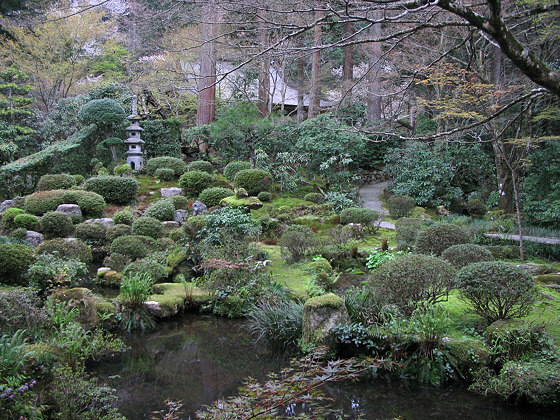 (View from the veranda at Sanzenin Temple.)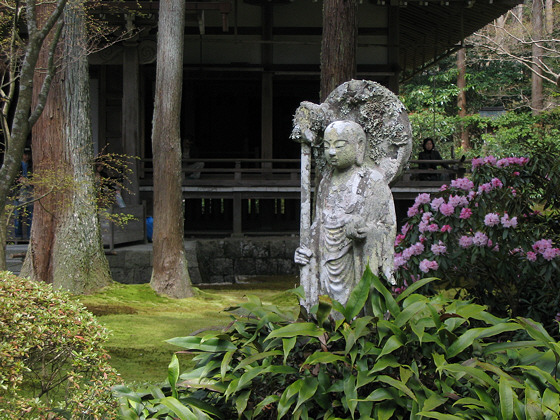 (Statue of Jizo among the bushes.)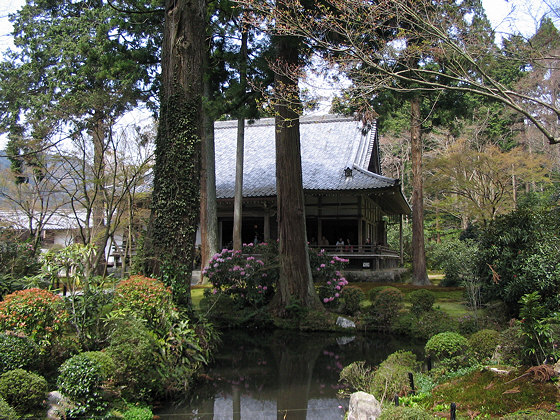 (Pond and hondo of Sanzenin temple.)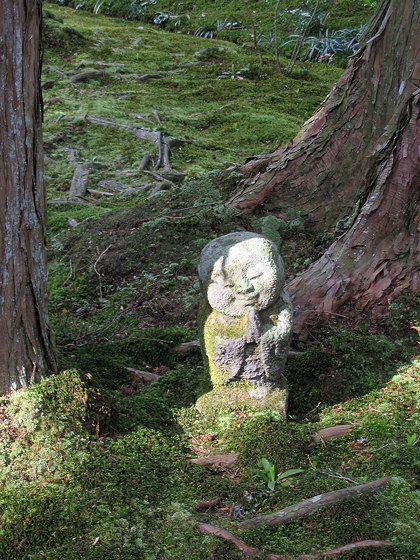 (A stone statue among the trees at Sanzenin Temple.)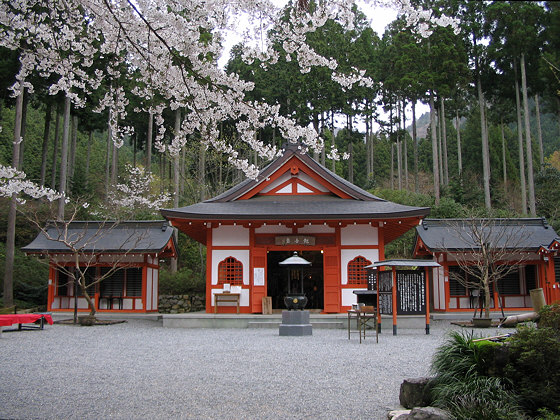 (Sanzenin Temple's Kannon Hall.)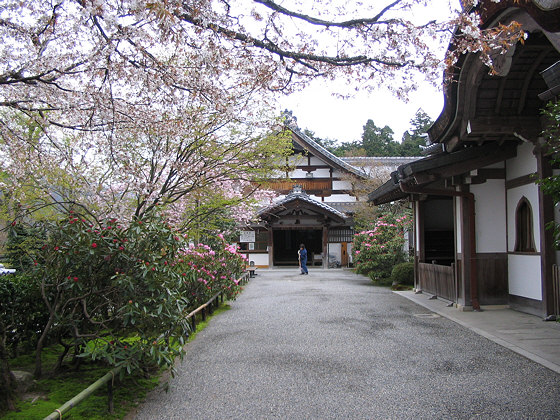 (Entrance to Sanzenin Temple.)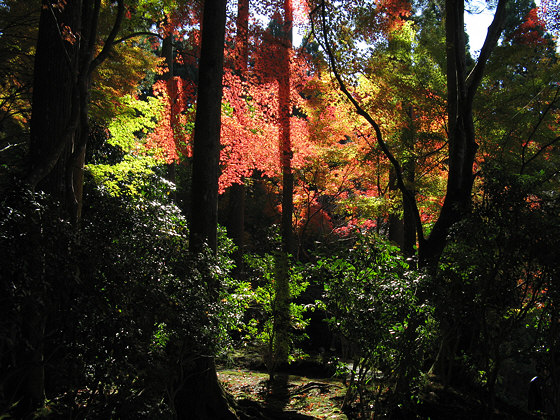 (Sanzen-in Temple Autumn foliage.)


(Sanzen-in Temple Jizo statue.)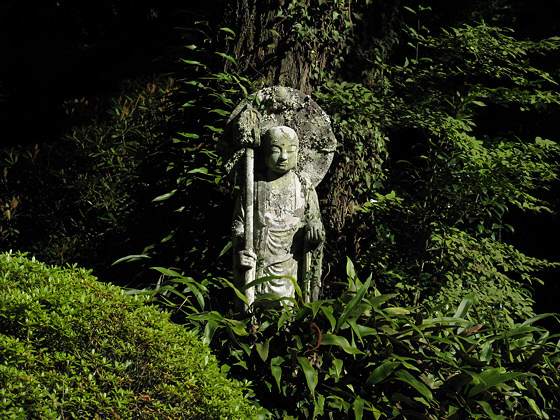 (Sanzen-in Temple Jizo statue.)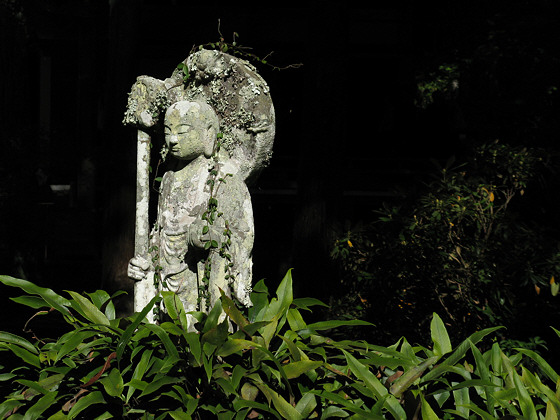 (Sanzen-in Temple Jizo statue.)
By TS on Apr 17, 2011
スポンサーサイト