Sponsored Link
スポンサーサイト
The Native Place Tour of The Tale of Genji / Vol. 2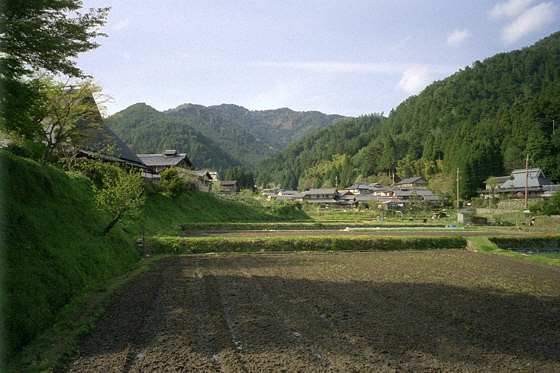 (The valley leading up to Jakko-in.)
This time, I will refer to Ono and The Tale pf
Genji
.
Known as Ono in "The Tale of
Genji
", the rural area of Ohara is where Ukifune retires to a nunnery.
In Heian times, Ono streched down the western side of Mount Hiei as far as the site of Shugaku-in imperial villa, northeast of Kyoto.
I have been living in Kyoto for foure years when I have been a University student.
And I have visited Ohara area many times.
And the area is also widely known as the location of Jakko-in, as described in the final scenes of The Tale of the Heike.
Please enjoy the photos of Ohara area.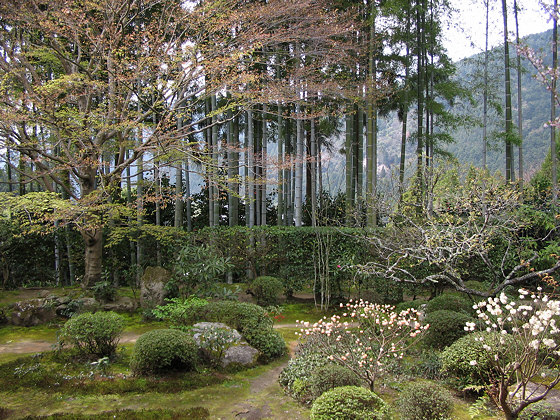 (Garden at Hosenin temple.)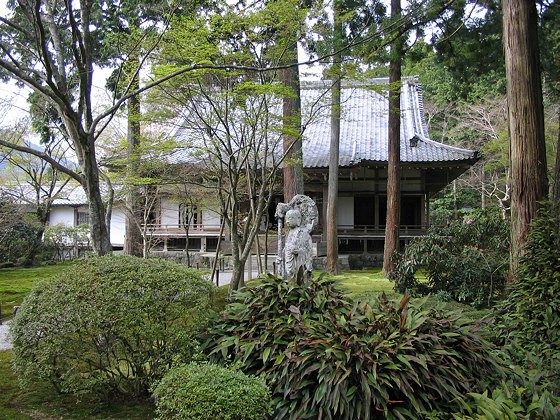 (Statue of Jizo at Sanzen-in.)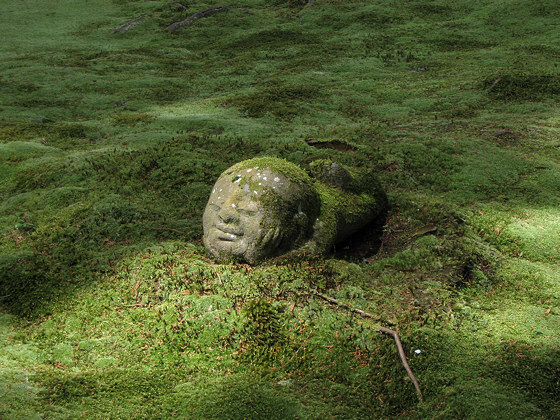 (Stone image on the moss at Sanzen-in.)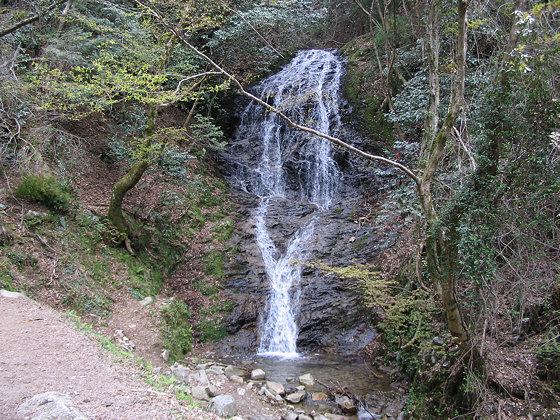 (The Silent Waterfall is just above Raigo-in on the Ro River.)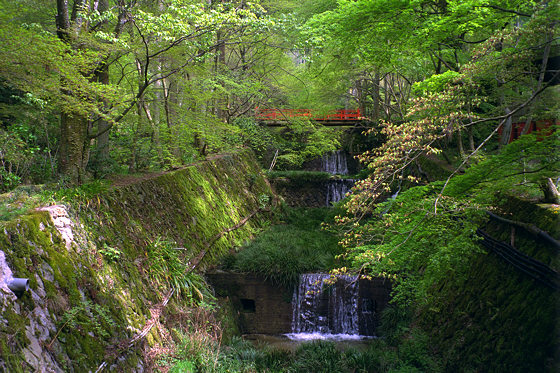 (The Ritsu River flows past the tombs of exiled emperors Go-Toba and Juntoku.)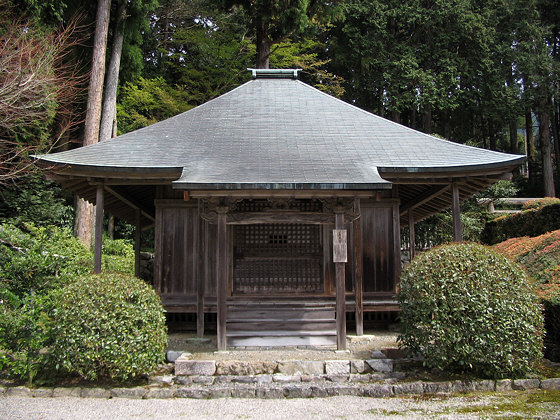 (Tombs of exiled emperors Go-Toba and Juntoku.)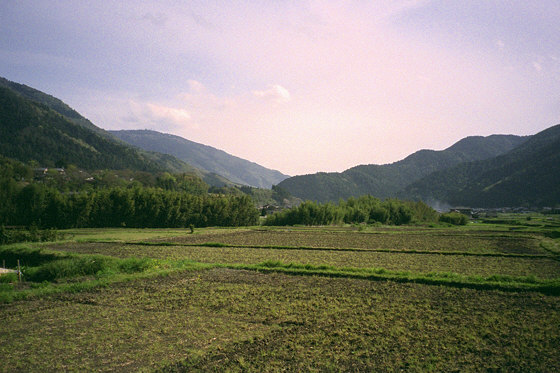 (Rural Ohara.)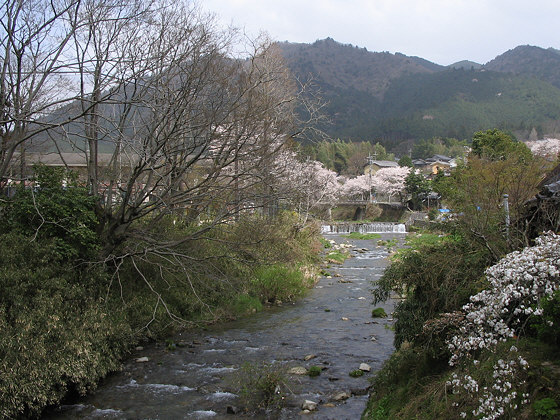 (Cherry blossom by the river at Ohara.)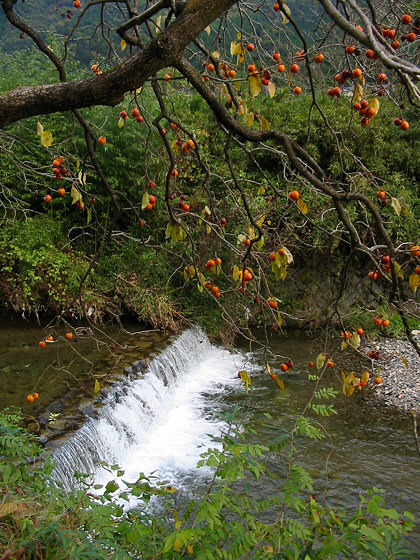 (Persimmons growing wild beside the road to Amidaji.)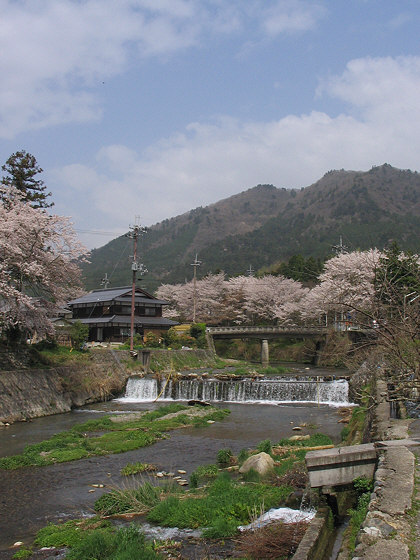 (Cherry blossom by the river at Ohara.)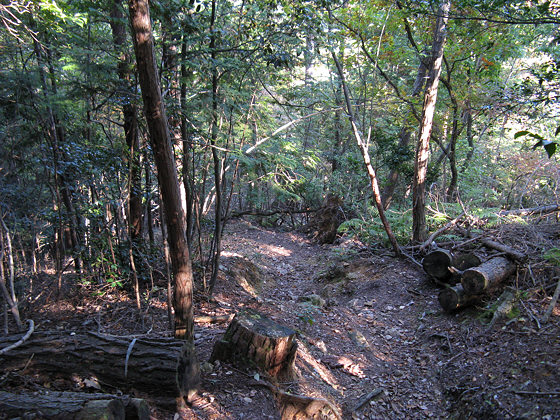 (Path down from Mount Suitai to the valley.)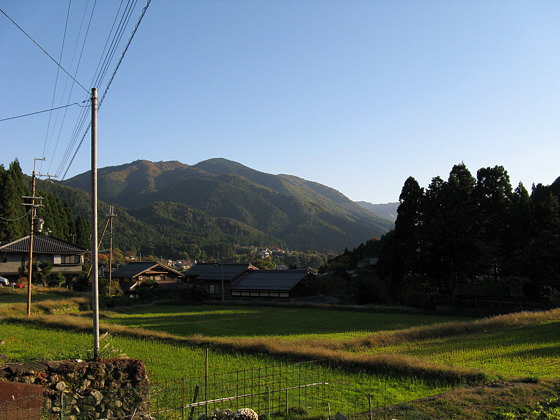 (The valley near Mount Suitai in Ohara.)
By TS on Apr 16, 2011
スポンサーサイト