Sponsored Link
スポンサーサイト
Cool Japan Guide / Arima hot springs (有馬温泉)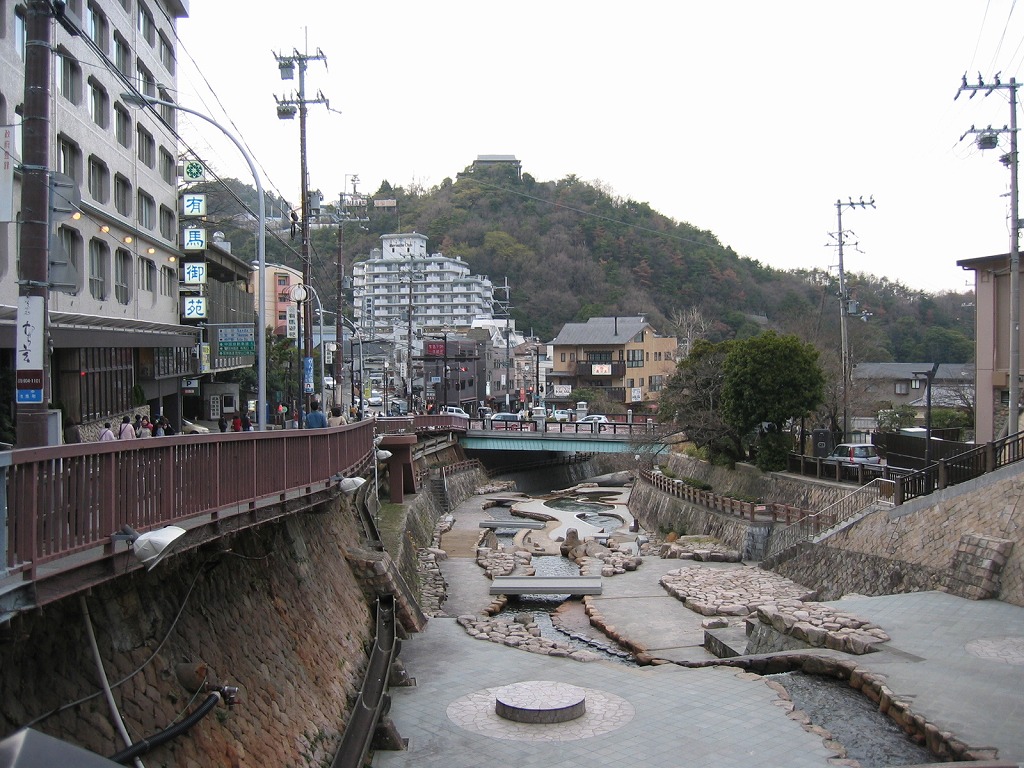 (Arima Hot Springs / 有馬温泉)
Arima is the oldest spa area in Japan. Arima hot springs are natural ones that have been used since ancient times when people had no skills of digging in the ground. Presently the digging skills are highly-developed, however, they are also providing us with hot water full of natural blessings or active ingredients from near the surface (within 300 meters in depth) in the earth.
Visit and enjoy the Link:
http://www.arima-onsen.com/eng/spa.html

(Left: Tenjin hot spring / Center: Gokuraku hot spring / Right: Carbonated hot spring)

(Left: Gosho hot spring / Center: Uwanari hot spring / Right: Taikou hot spring(a place for drinking spring water)
Arima hot springs are rare worldwide ones containing lots of minerals and natural ingredients. There are 7 ingredients, except sulfur spring and acid spring, out of 9 main ingredients (simple hot spring water, carbon dioxide spring water, hydrogen carbonate spring water, chloride water, sulfate water, ferruginous water, sulfur water, acid water, and radioactive water) designated as ones to be included for medical treatment.
Arima Onsen Map:
By TS on Sep 1, 2012
スポンサーサイト
tag : Cool_Japan