Sponsored Link
スポンサーサイト
Cool Japan Guide / Niigata Lacquer Ware (新潟漆器 / Niigata-shikki)

(Niigata Lacquer Ware)
Niigata lacquer ware is a traditional handicraft in the cities of Niigata and Kamo in Niigata Prefecture. It is a nationally designated Traditional Craft Product. As a port used by Kitamae ships in the Edo period (1603-1868), various cultures were brought into this town both by land and sea, which contributed to the development of various craft techniques in this area.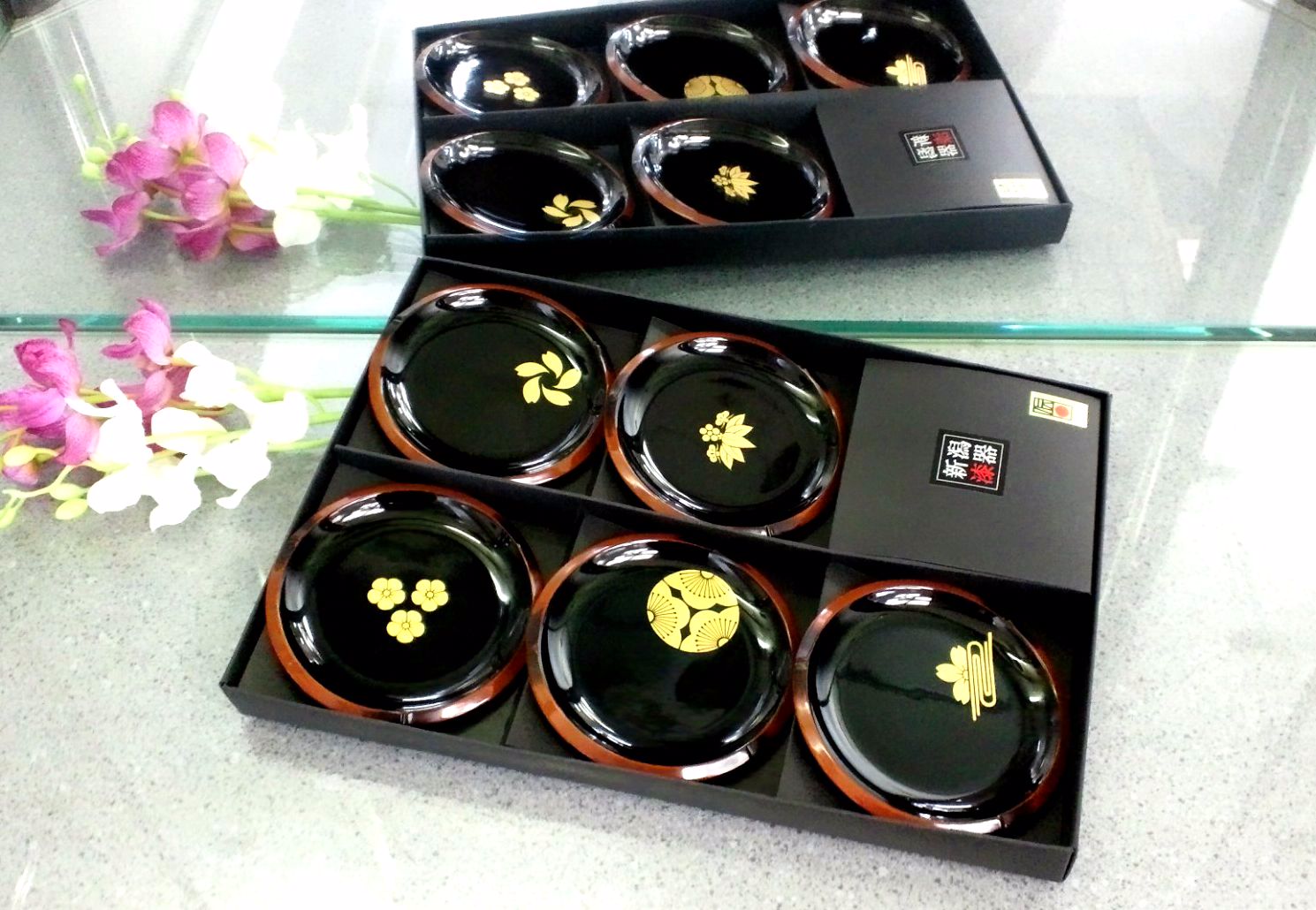 (Niigata Lacquer Ware)
It is said that the making of lacquer ware in Niigata started during the Genna era (1615-1624). In 1638, an authorized specialist area for selling lacquered goods was established under the name of "Wan-dana (bowl store)" in present-day Furumachi-dori Shichibancho.

(Niigata lacquer ware)
Niigata lacquer ware is characterized by a number of different styles, which have been developed since the Meiji period (1868-1912). These techniques include take-nuri, which simulates the appearance of bamboo, contrived by Kyuhei Yoshida, kinma-nuri using gold leaf by Heikichi Meguro, isokusa-nuri (expressing sea-grass), hana-nuri (lacquering without grinding), nishiki-nuri (with patterns of gold) and ishime-nuri (with stone-like appearance). Among them, the solid and elegant take-nuri style is the most famous as the original lacquering techniqeu of Niigata lacquer ware.
By TS on Aug 30, 2012
スポンサーサイト
tag : Cool_Japan