Sponsored Link
スポンサーサイト
Cool Japan Guide / Japan beats Brazil 2-0 in Olympic women's soccer
Japan beats Brazil 2-0 in Olympic women's soccer



Two long balls, two sharp finishes and Brazil's hopes of its first Olympic gold were over. Japan's 2-0 victory Friday means it will travel to Manchester for a semifinal against France and a chance to add an Olympic medal to the World Cup it won last year in Germany.
It created few chances, but strikers Yuki Ogimi and Shinobu Ohno took them when it mattered, midway through each half.

Link via ESPN:

http://sports.espn.go.com/espn/wire?section=oly&id=8230604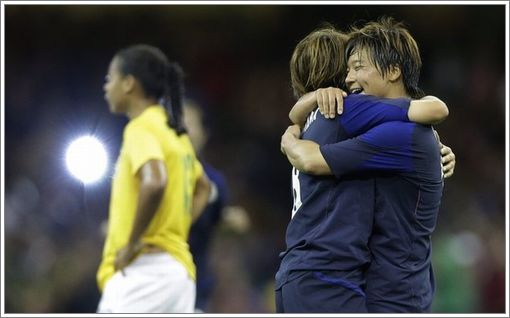 Brazilian coach Jorge Barcellos was bitter after the defeat, which ensured the country's worst showing in an Olympics many predicted it would win. The team, featuring superstar Marta, must now rebuild for 2016, when Brazil hosts the games.
"To see our team have so many opportunities and not score, and see the other team playing only at the back and scoring two goals, is a tragedy," he said. "The football that Japan presented didn't deserve to win. We will have to work a lot during the next four years before 2016 in Rio de Janeiro. We want to get the title there."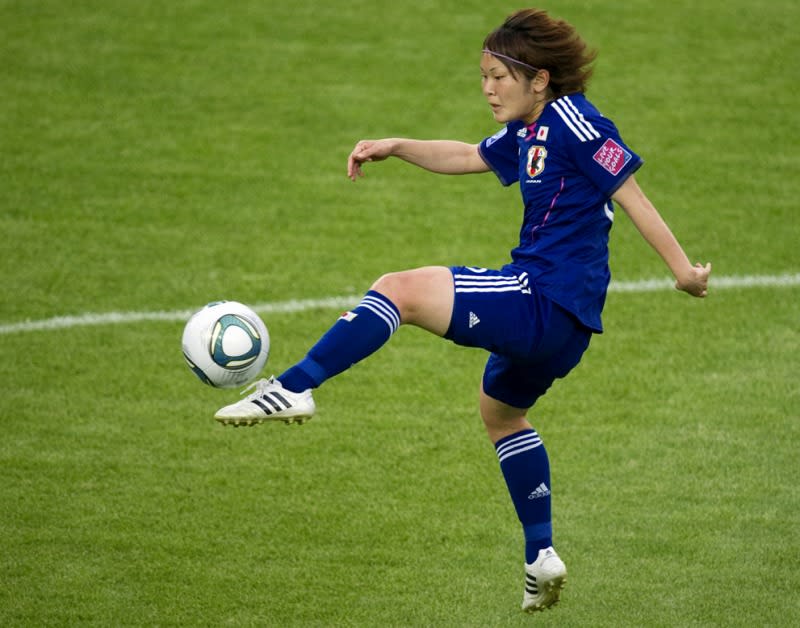 Playing in front of 28,000 in Cardiff, Brazil settled more quickly, its height and power causing problems for the Japanese. The team won five corners in the first 10 minutes, the final one whipped into the box by Marta and only just cleared away thanks to a one-handed punch by keeper Miho Fukumoto.
By TS on Aug 5, 2012
スポンサーサイト
tag : Cool_Japan