Sponsored Link
スポンサーサイト
Cool Japan Guide / Yokohama model train venue open
A museum featuring a vast collection of works by Nobutaro Hara, known for his meticulously crafted models of trains from around the world, opened Tuesday near JR Yokohama Station.
The museum, named after the 93-year-old modeler from Ashiya, Hyogo Prefecture, is likely to become a major attraction for Yokohama, home of Japan's first railroad.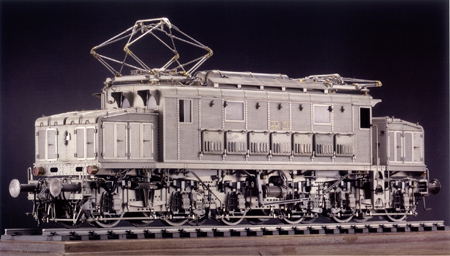 (1920's National Railway in Italy1920)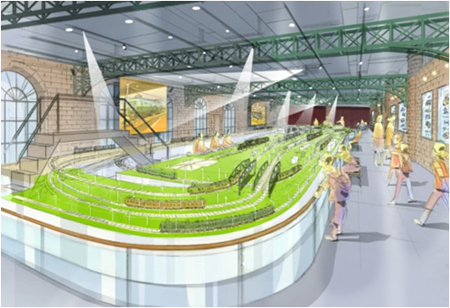 Among participants at the opening ceremony were Hara, who serves as the museum's director, and Yokohama Mayor Fumiko Hayashi.
Hara, who has made and collected model trains since he was in elementary school, is recognized as a pioneer among model railway enthusiasts.
Link:
http://www.japantimes.co.jp/text/nn20120711b6.html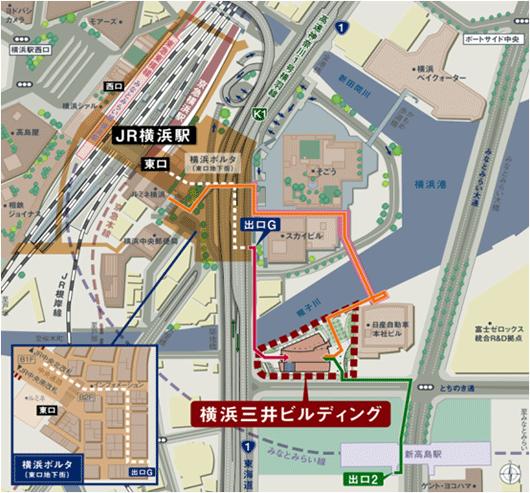 (Chech Large Size Map by clicking)
By TS on Jul 17, 2012
スポンサーサイト
tag : Cool_Japan