Sponsored Link
スポンサーサイト
Cool Japan Guide / 30 must-have souvenirs from Japan (5)
TOKYO — Have you ever happened to be in a foreign country, to wish to bring home some souvenir and to be unable to decide what to buy? In Japan, this may be an interesting topic, since there are so many options.

(Japanese Kitchen Knife)
26/30 Japanese Kitchen Knife
Another item that can be of great use in the home kitchen is the traditional Japanese knife. Actually, there are two types of traditional Japanese knives, the honyaki forged knives, made entirely of one material (high-carbon steel) and kasumi, made from two materials, like the famous samurai swords.
Regardless of the method of fabrication, the Japanese knives are considered the best in the world, so every cook wishes to have his or her own set.
27/30 Koinobori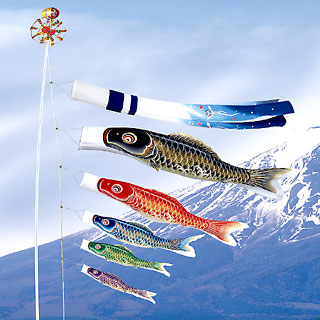 Koinobori, literally koi = carp and nobori = banner, are carp-shaped wind socks traditionally flown in Japan to celebrate the Tango no Sekku festival. Even if they are traditionally used only once a year, they are sold throughout the year as souvenirs.
28/30 Kites
The first kites were brought to Japan by Buddhist monks and they were used for religious purposes. In modern times, the kites became a popular means of entertainment and they are usually offered to Japanese children as New Year's gifts or given to the first born sons. Japanese kites sold as souvenirs are often painted with representations of popular heroes or gods.
29/30 Samurai sword replicas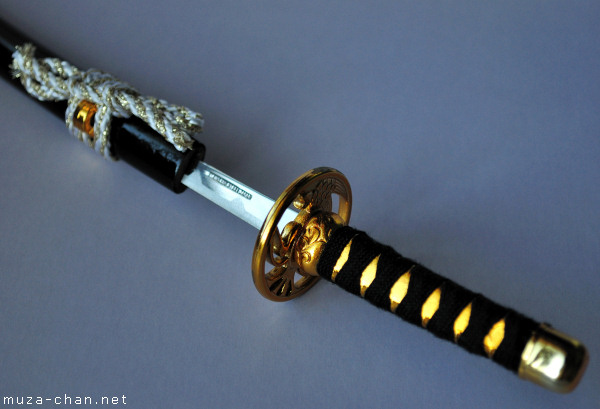 The samurai sword replicas cannot be missing from a list of Japanese souvenirs. They are available in all sizes, from small miniatures to full-scale replicas, and with various degrees of details.
30/30 Japanese porcelain
There are about 18 major styles of Japanese pottery, many of them with multiple sub-styles, so a huge variety of Japanese pottery and porcelain is available, some produced by master potters after century old techniques, some more modern or reconstructing Chinese styles. You have a lot of options, so you can select to suit your own preferences
By TS on Jun 24, 2012
スポンサーサイト
tag : Cool_Japan