Sponsored Link
スポンサーサイト
Cool Japan / Lady Gaga caps off Japan trip with Tokyo Sky Tree visit

(U.S. pop singer Lady Gaga visits the 350-meter-high observatory at Tokyo Sky Tree on May 15.)
American pop sensation Lady Gaga reached some new heights May 15 when she visited Tokyo Sky Tree, the world's tallest free-standing tower located in Tokyo's Sumida Ward.
Wearing a silver sparkly, reflective dress, said to have been inspired by the tower, the pop diva enjoyed a night view from the observatory at 350 meters. Even though it was cloudy, Lady Gaga said she wanted to visit Tokyo Sky Tree before she was scheduled to leave Japan on May 16.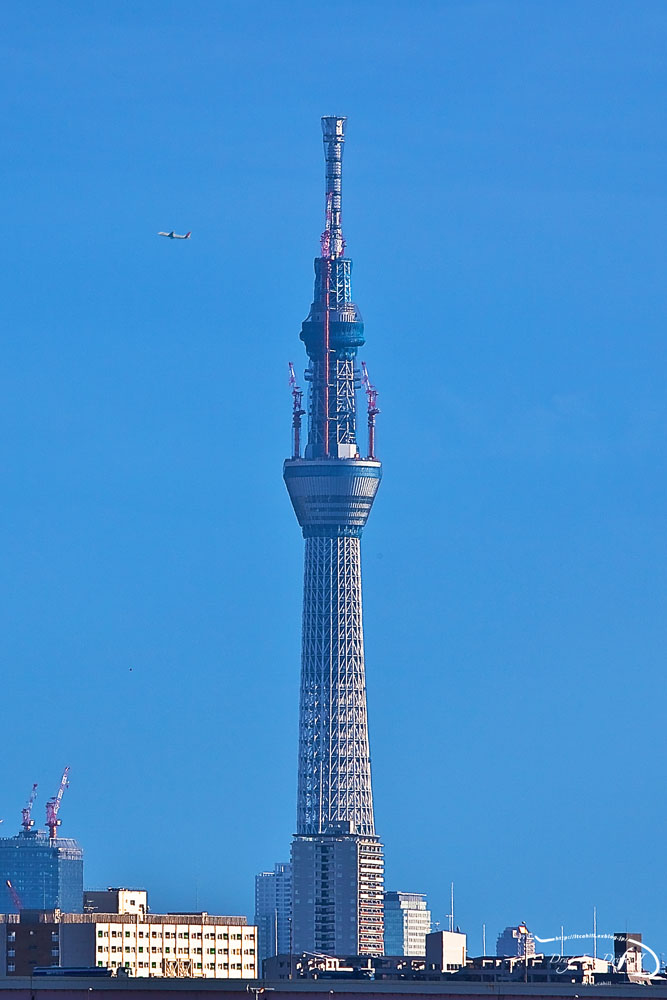 (Tokyo Sky Tree)
"I'm so happy to be here," said the "Poker Face" singer, who added that she had never seen such a beautiful view before.
Since arriving in Japan on May 8, Lady Gaga has performed concerts and visited several places, including Tokyo Disneyland.
Lady Gaga, whose real name is Stefani Joanne Germanotta, has supported rebuilding efforts since the Great East Japan Earthquake.
The 634-meter Tokyo Sky Tree tower is scheduled to be opened to the public on May 22.
* * *
The Indonesian National Police on May 15 decided not to issue a permit for Lady Gaga's concert scheduled for June in Jakarta, saying her style of performance is "obscene."
By TS on May 23, 2012
スポンサーサイト
tag : Cool_Japan