Sponsored Link
スポンサーサイト
Cool Japan / Crystal glass: Reiko Sasaki (クリスタルガラス 佐々木玲子)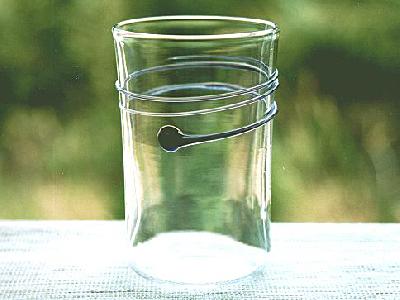 Reiko Sasaki, a crystal glass artist, was born on the island of Sado, Niigata Pref., in 1956. As her family had been a kaisen-donya (a cargo boat owner and a distributor) since the Edo period, many researchers often came to see her birthplace when she was a child.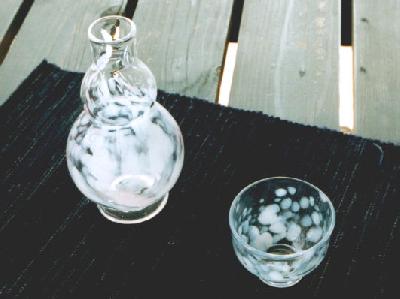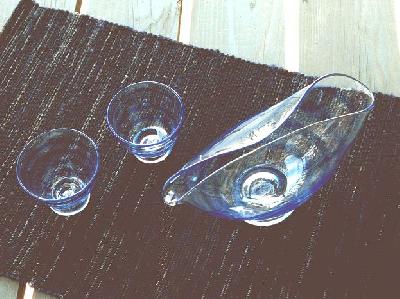 It might have been her starting point as an artist that she had an abundant opportunities to see the high quality collection of pottery owned by her family. She started her way as an "expressioner" first in the field of music and then Japanese painting. But she in time turns her interest to glasswork art, which was very uncommon in those days.
She participated in founding a glass art institute. Now she concentrates her mind on the creative work at her workshop of "Reiyu-sha Garasu-do." "I'd like to place importance," Sasaki says, "not only on design or functionality but also on the sense of touch." Her glass ware has the warmth that fits in our hands. Her recent works show more and more maturity, so maybe you can't wait to see what the next work will be like.
By TS on Jun 15, 2012
スポンサーサイト
tag : Cool_Japan