Sponsored Link
スポンサーサイト
Cool Japan / Tenmyo-imono (天明鋳物 / Tenmyo Cast Iron Works)
Sano City, Tochigi Pref. has been known as a producing district of iron works since old times and artistic handicraft cast iron works made in this area are called Tenmyo cast iron works. Its history dates back to about 1,000 years ago.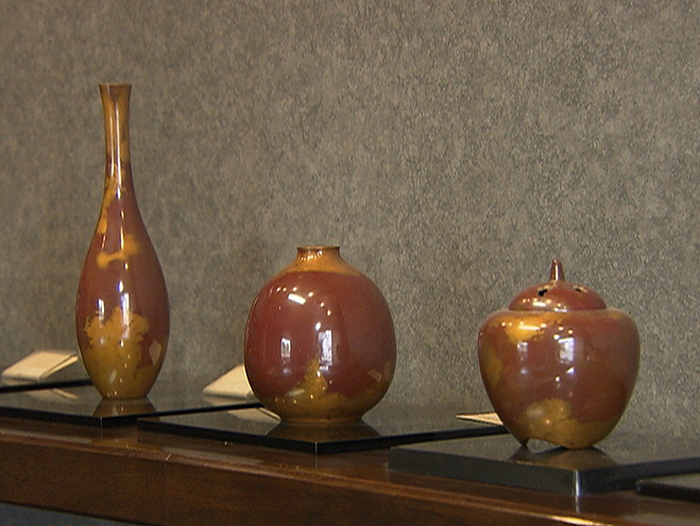 Tenmyo iron ware is said to have begun when Hidesato Fujiwara, who had brought the Masakado's rebellion under control in 939 and became the first castellan of Karasawa Castle, called five excellent iron workers from Kyoto to cast weapons. After the battles the ironworkers settled down near Sano area played leading roles in casting iron and began to make daily necessities, Buddhist altar fittings and tea ceremony kettles.
Since then Tenmyo cast iron works had taken the way to its prosperity through the periods of the Heian, the Kamakura and the Edo handed down by generation to generation. The beauty of Tenmyo works including copper ware with beautiful red color, strong but elegant tea ceremony kettles and massive paperweights all fascinate people all over the country.
View Larger Map
By TS on Jun 8, 2012
スポンサーサイト
tag : Cool_Japan