Sponsored Link
スポンサーサイト
Cool Japan / Traditional Japanese Sweets and Snacks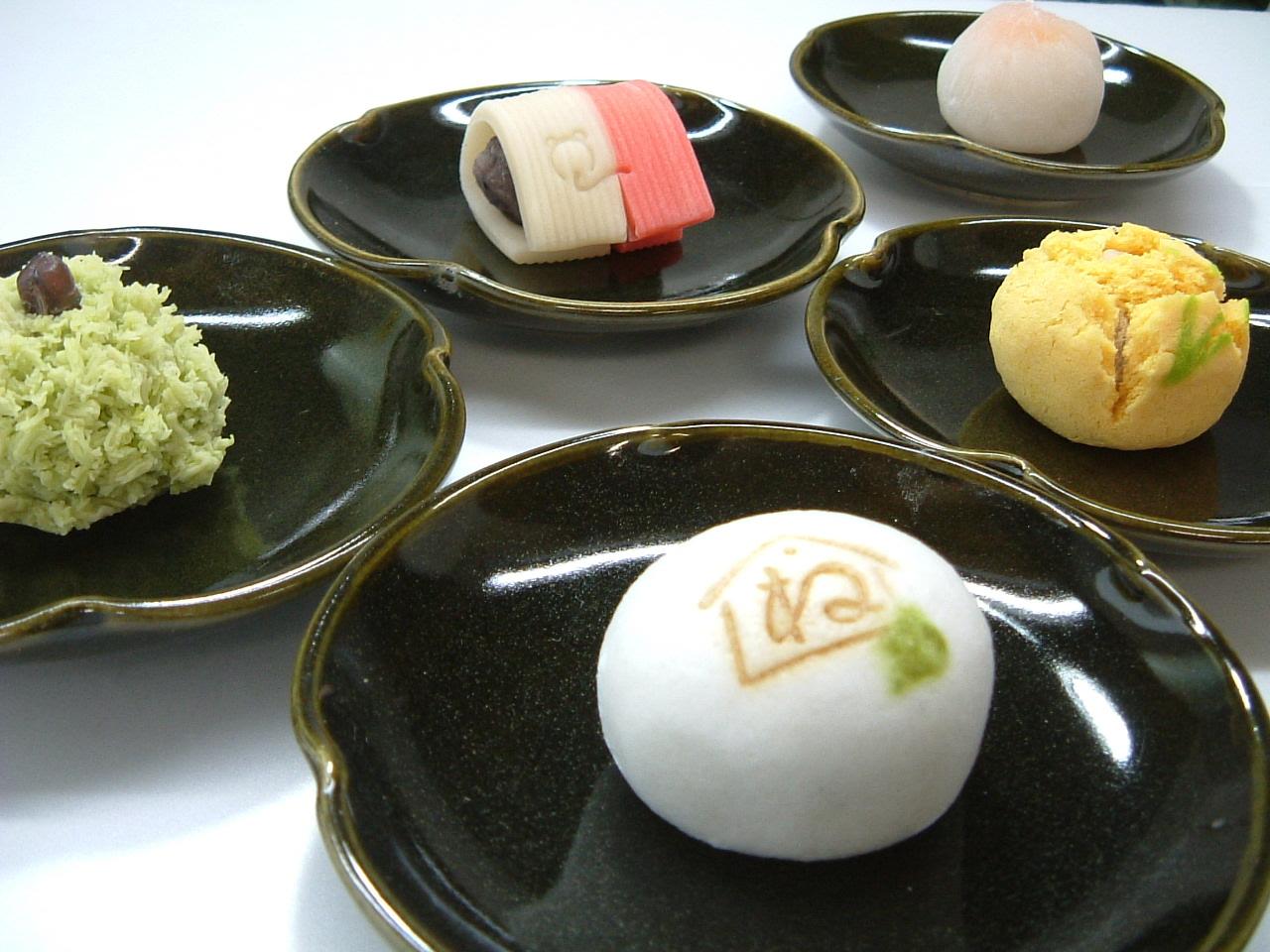 Traditional Japanese sweets, called "wagashi" in Japanese, are as beautiful to look at as they are delicious to eat. Often created in the shape of leaves, flowers, and other articles of nature, wagashi represents Japan's four distinct changing seasons and appeal to all five of the human senses. Wagashi are commonly served as the Japanese tea ceremony sweets.
Japanese Tea Sweets:
Wagashi is traditionally served as part of a Japanese tea ceremony to offset the somewhat bitter taste of the tea.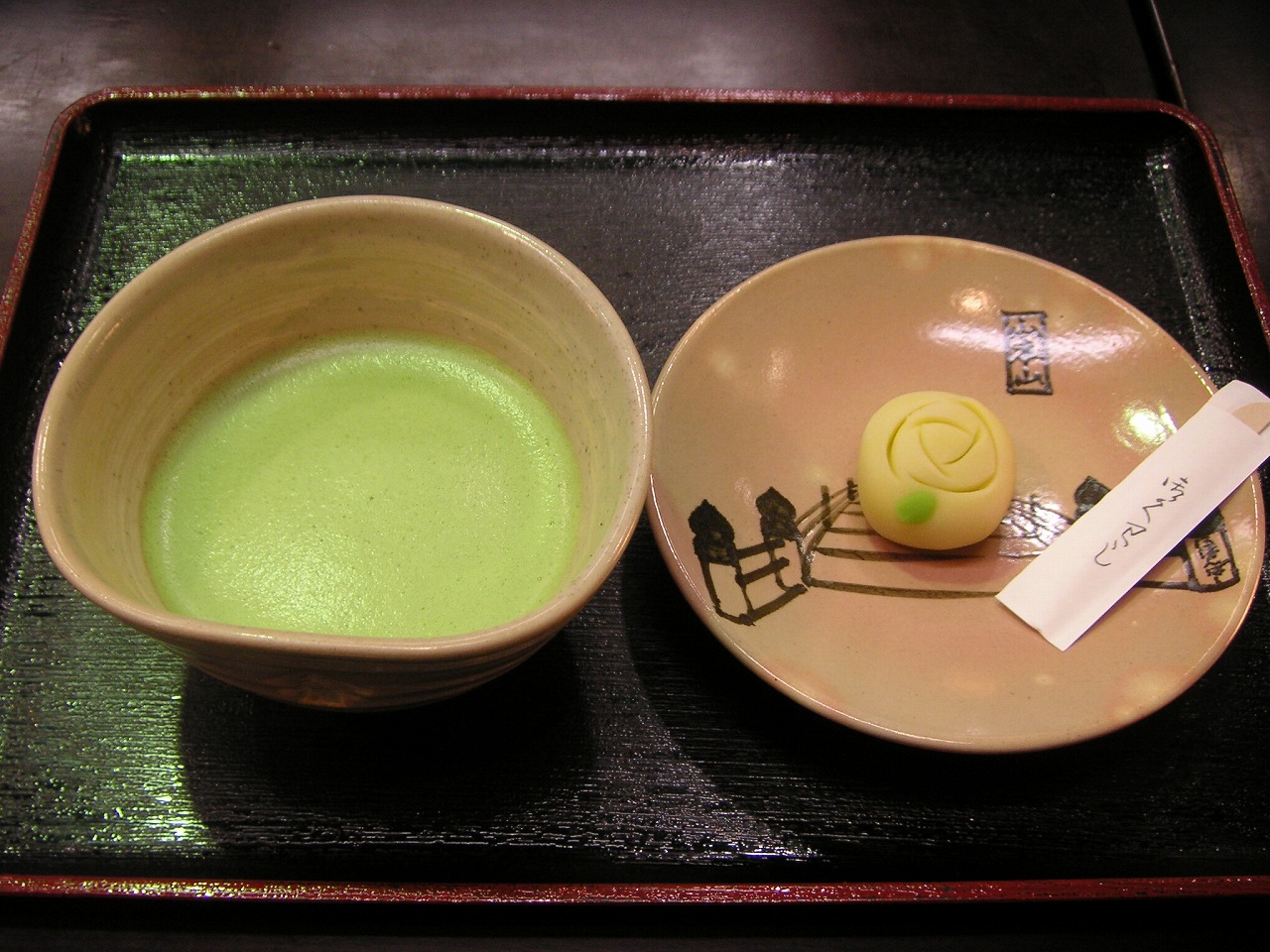 Most wagashi consist of a combination of some or all of the following ingredients:
Anko
– Azuki beans cooked into a paste called "An," which is used as a sweetener.
Kanten
– a fiber-rich gelatin used in jellied Wagashi sweets.
Wasambonto
– A special type of Japanese sugar
Popular Types of Wagashi
Manju
- Steamed sweet buns filled with anko sweet bean paste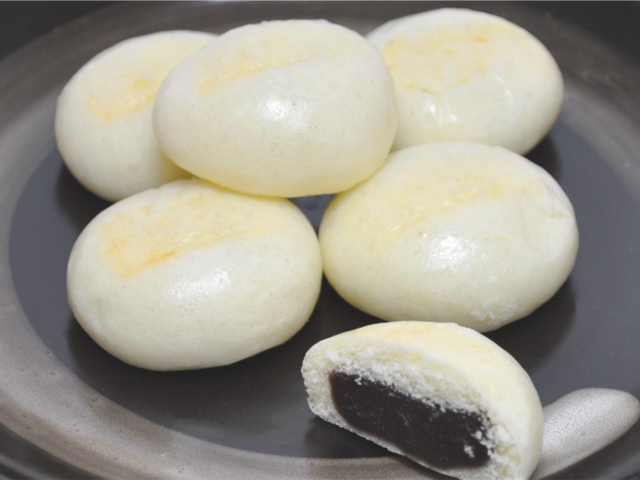 Yokan
– A jellied sweet made of anko, kanten and sugar. A popular gift item.
Dango
– Skewered balls of mochi topped with anko, kinako, or even chocolate
Monaka
– An artfully designed rice wafer filled with anko
Anmitsu
– Jellied cubes filled with fruit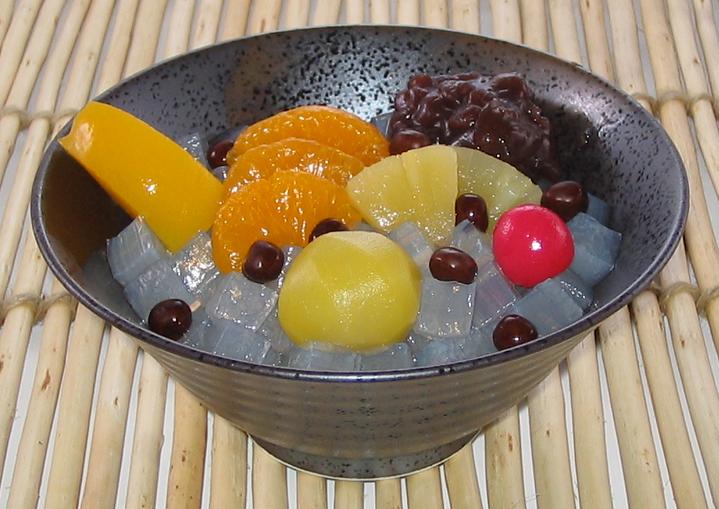 Taiyaki
– A pancake like dough fried in the shape of a fish and filled with anko
Yatsuhashi
– Thin sheets of sweet mochi shaped in triangles and filled with anko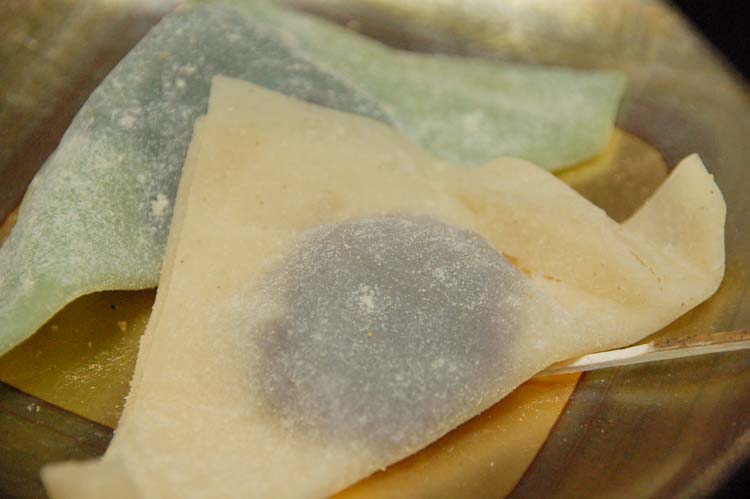 Namagashi
– Sweets formed in the shape of flowers
Anpan
– A sweet bread filled with anko
By TS on May 31, 2012
スポンサーサイト
tag : Cool_Japan