Sponsored Link
スポンサーサイト
Cool Japan / Finland = Japan
There are some similarities between Finland and Japan.
Both countries have a relatively high suicide-rate.
Both societies frown upon someone who changes jobs frequently, and being unemployed is considered shameful and terrible in general.
The way we travel in public transports seems to be the same too. Everyone just sits there in silence :)
On a happier note, our languages often sound surprisingly similar.
Finland = Japan
For example there are words in the Finnish language that happen to sound like words in the Japanese language.
The meanings are different of course, but at least to me, saying the word "sato" sounds exactly the same in both languages. In Finnish it means "crop" (as in what you reap), and in Japanese it means "village".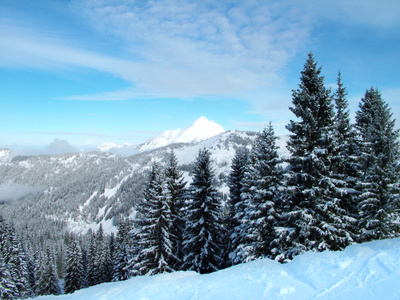 (Left: Finland's Scenery / Right: Japanese Scenery)
There are probably quite a few others like that.
Finns most resemble the people in Hokkaido, the northmost area in Japan where the climate is supposedly like (southern) Finland.
By TS on Mar 2, 2012
スポンサーサイト
tag : Cool_Japan