Sponsored Link

(Fukusa)
Fukusa is a silk square cloth used to cover a gift during a formal presentation. Originally, it was put on the box containing a precious gift to prevent it from getting dusty. Today, however, it is an indispensable item on a formal gift-giving occasion.
スポンサーサイト
tag : Cool_Japan
Yudanaka-onsen Hot Spring / Nagano
Address: Yudanaka-onsen, Yamanouchi-machi, Simotakai-gun, Nagano
Directions: 45 min ride from JR Nagano Station to Yudanaka Station (Nagano Electric Railway) by Limited-stop Express.

(Yudanaka-onsen)
Yudanaka-onsen, loved by Kobayashi Issa (regarded as the greatest haiku poet), has a long history of approximately 1350 years. It is a unique hot spring village that has springs close to the ground surface, which can be found everywhere in town. Many shrines are also spotted here, and each one preserves and treasures "stones" demonstrating the ancient history of Japan. After taking a bath, you can relax your soul and body while strolling through the village.
Visit the Link: 
http://www.jnto.go.jp/eng/attractions/rest/onsen/onsen_p3.html
tag : Cool_Japan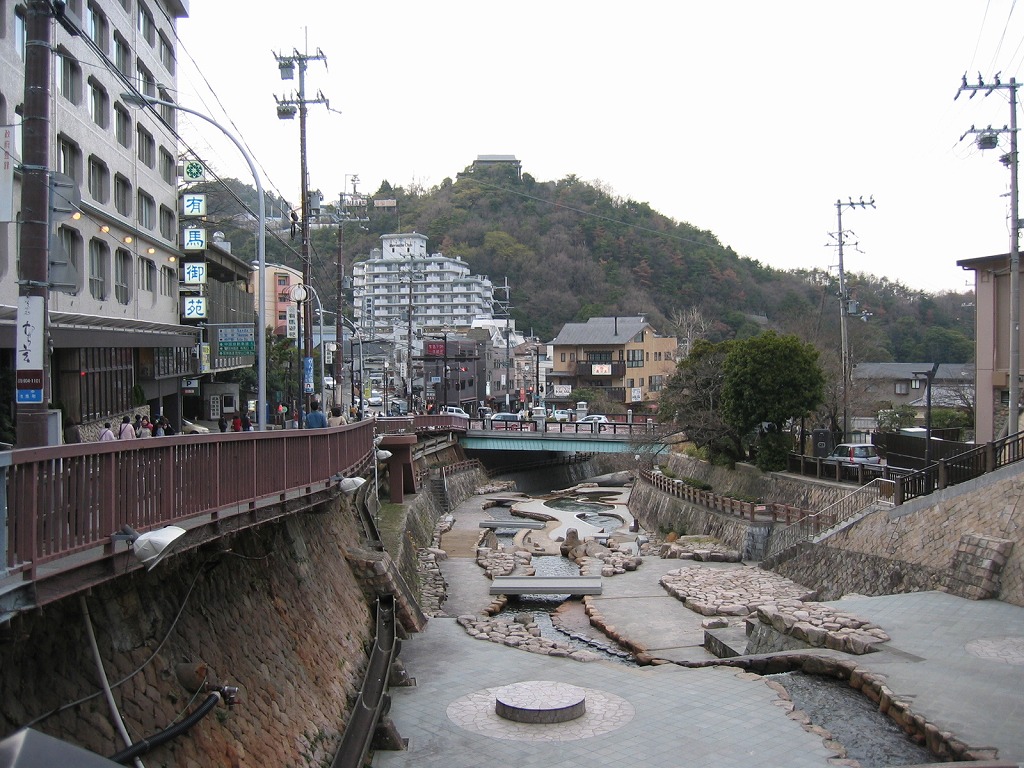 (Arima Hot Springs / 有馬温泉)
Arima is the oldest spa area in Japan. Arima hot springs are natural ones that have been used since ancient times when people had no skills of digging in the ground. Presently the digging skills are highly-developed, however, they are also providing us with hot water full of natural blessings or active ingredients from near the surface (within 300 meters in depth) in the earth.
Visit and enjoy the Link:
http://www.arima-onsen.com/eng/spa.html
tag : Cool_Japan